Square Mobile Payments Go Live In Japan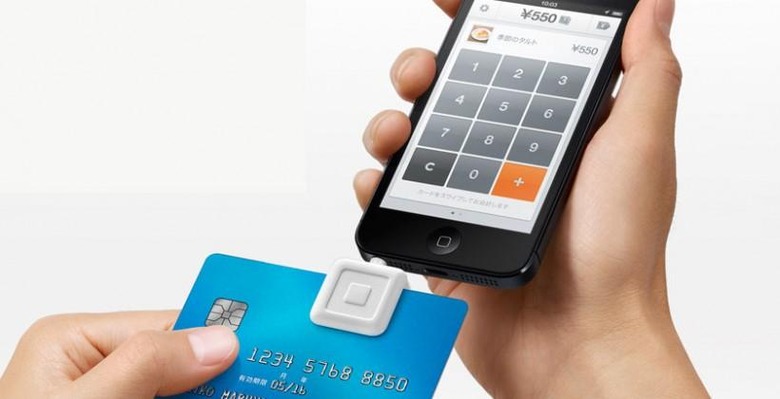 Mobile payments provider Square has reached its third market, going live in Japan today. The launch – in partnership with Sumitomo Mitsui Card Corporation – marks Square's first spread outside of North America, where it has been operating in the US and Canada from 2010. As there, the Japanese service will accept swiped payments via the Square Reader, a dongle that plugs into the headphone jack of an iOS or Android device.
With that in place, and the Square app installed, anybody can take a payment from a credit card. Square charges a 3.25-percent transaction fee in Japan, and is promising next-day deposits for "participating banks" and deposits within a week for other banks.
Meanwhile, Square will soon offer Square Wallet functionality in Japan, which will allow for direct payments between accounts, rather than requiring a credit card or cash. Square will also offer businesses the option of using a traditional cash drawer and receipt printer, though the app can send an email receipt by default.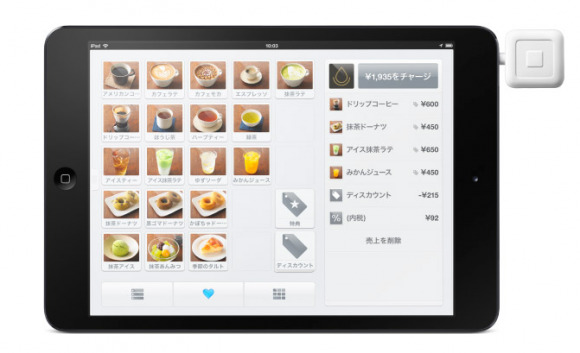 Mobile payments are a growing business, and Japan has been ahead of the curve for some time with cashless options. Cellphones in the country have long been able to use mobile wallet systems, with subscribers able to charge travel, goods, and services to their monthly bill.
Square does not currently offer a Chip & PIN option – where credit or debit cards have an embedded microchip, similar in appearance to a phone SIM card, and the customer must punch in their PIN code to authorize the payment – which is in use in Japan, with the old-fashioned "swipe and sign" process used instead. The company is also working on a system for small payments between friends and family, with Square Cash going into closed beta recently.