Square Digital Loyalty Card hits the iPad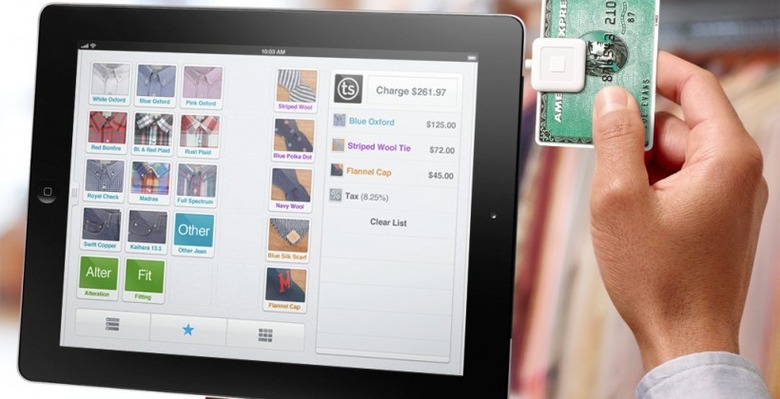 This week the folks at Square are encouraging their already-loyal users to stay that way with a Digital Loyalty Card. This card allows users to buy 10 coffees and get one free – and a whole lot of similar offers in the iPad-friendly realm. This Square-pushed digital punch-card, as it is essentially, will be working in the United States soon, with upgrades being allowed for all merchants compatible with (or willing to join in on) the fun in the very near future.
This software upgrade will have merchants applying discounts to loyal customers' bills automatically, with the complete destruction of the paper punch-card in the works if Square gets its way. As Keith Rabois, Square's chief operating officer says:
"Those punch cards that you get and stick on your refrigerator and leave behind? On your phone you have one for every merchant you visit." – Rabois
This upgrade will be added to the iPad app as well as several other platforms immediately if not soon, and you'll see the app upgrade in the iTunes App Store on your device today if not this week. This digital stamp card will not have all of the stores you work with offering discounts immediately, but will instead offer that ability to them in hopes that they'll utilize it in the near future.
Have a peek at our Square timeline below to get up-to-date with the hardware and the software as it exists in the market today.
[via NYTime Bits]