Square "Business in a Box" ousts old payment providers with $299 bundle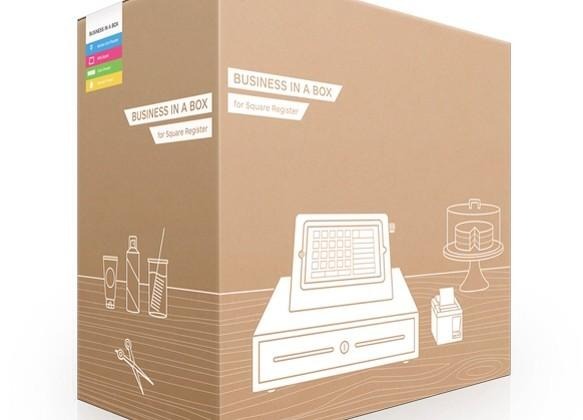 Square has launched Business in a Box, a hardware bundle targeting small businesses looking to ditch their existing payments provider, and instead take up with the Square Register in a simple to deploy package. The $299 bundle includes a pair of Square Readers and a secure iPad stand to turn the tablet into a point-of-sale machine, as well as an iPad controlled cash drawer for those customers who refuse to swipe like Square wishes they would.
A second version of the bundle, priced at $599, throws in a Star Micronics thermal printer, which can be used to give physical receipts. However, the Square Register app itself can email receipts if people want to do away with paper. The only actual Square product in the bundles is the Reader dongle itself, which plugs into the headphone socket on your iPad or iPhone; the iPad stand is Heckler Design's WindFall, while the cash drawer is the APG Vasario 1616.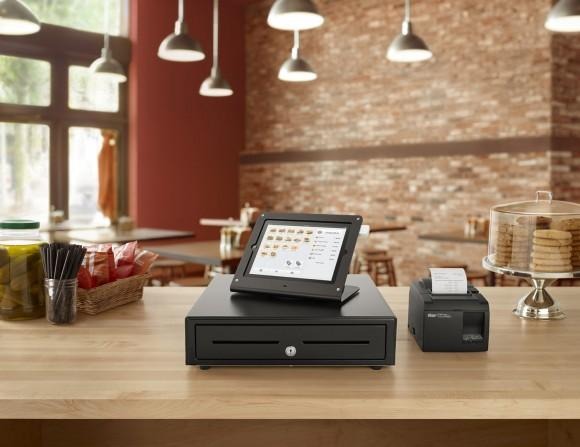 Since the system is modular, there's plenty of flexibility as to how you set it up. All of the components can be left out on the countertop, or hidden mostly away, so that only the iPad itself is visible to customers. Since there are two Readers included, you can also go mobile with a second device, roaming the aisles in search of quavering customers.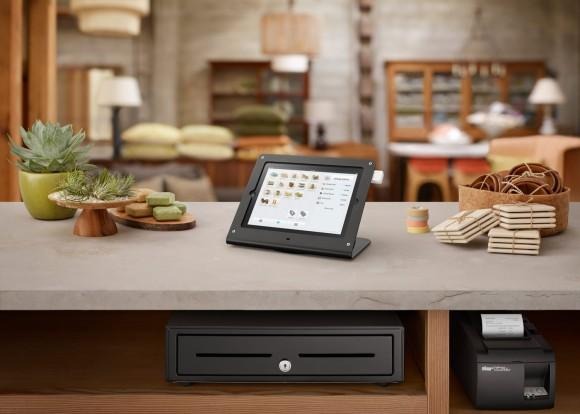 The bundle is the latest push by Square to promote its mobile payments system, and follows a deal with Verizon last month and a long-term agreement with Starbucks which will see it replace the coffee company's existing payments provider. Beyond the $299 kit price, the only ongoing charge is the 2.75-percent cut of each transaction that Square takes.
[via TIME]