Spykee WiFi Erector Robot Video Demo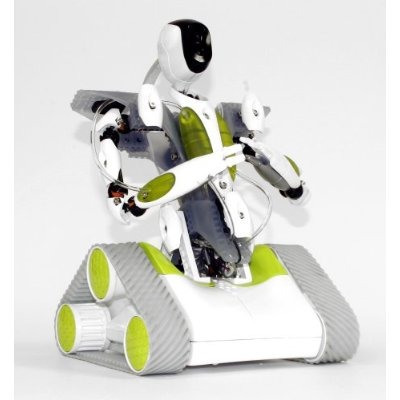 We may receive a commission on purchases made from links.
The first user videos of the Meccano Spykee WiFi robot are beginning to emerge, demonstrating the open-source 'bot in action.  Courtesy of Sven comes this first clip, a full demo of Spykee in its constituent parts, then assembled and terrorizing some children.  He also shows the internet interface, through which you can control Spykee from anywhere with a network connection.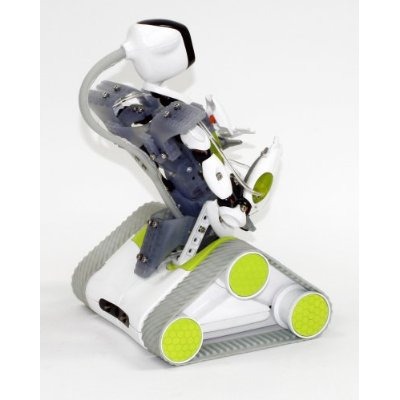 Spykee can operate as a webcam, as a VoIP phone or as a mobile media player courtesy of built-in speakers.  It can automatically track movement and take photos, emailing them to a preset address, and automatically locate and return to its recharging dock when low on power.
The robot is currently available to preorder in the US, priced at around $299.99, with shipping expected on October 15th.  WowWee's version of a mobile webcam, the Rovio, is released this week.  It's the same price, but lacks compatibility with Erector/Meccano construction sets.
[Thanks Robert!]