Sprint readying EVO View tablet, Nexus S 4G and EVO 3D for CTIA?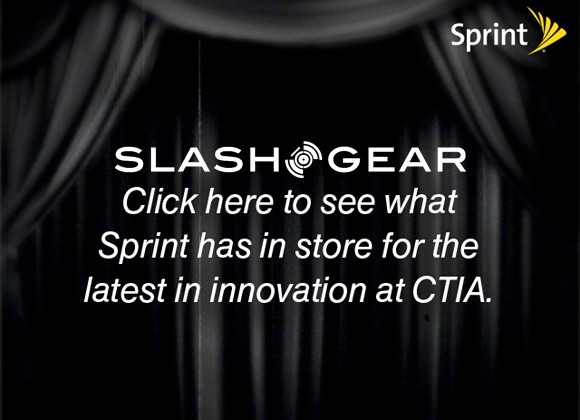 That Sprint has ambitious plans for CTIA 2011 was obvious; the carriers hefty 2.5hr presentation at the show was evidence of that. According to the latest leaks, however, there should be no shortage of devices to fill that slot: an EVO View tablet that's tipped to be a CDMA version of the HTC Flyer, according to Engadget's anonymous source, together with a Samsung Nexus S 4G.
The Nexus S 4G, as the name suggests, is a WiMAX version of the Google Nexus S; two potential candidates have been spotted clearing the Wi-Fi Alliance, the SPH-D600 or SPH-D720. Sprint had previously flirted with the original Samsung handset in 2010, though ended up opting for the HTC EVO 4G instead.
Finally, there's the Sprint EVO 3D, details on which are sparse to the point of merely speculation based upon the name. A 3D-capable device from an unspecified manufacturer, we're wondering if LG has stepped in with its Optimus 3D and a carrier-branded version. We won't know until CTIA – or the next leak, of course – which takes place in early April.
[via Android Community]