Sprint's CTIA Special Event Invitation Received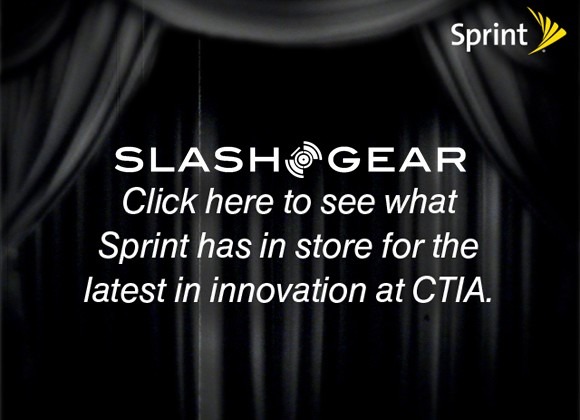 CTIA in Orlando, Florida is just three weeks away and we're starting to get invites to various special events to take place during the major 3-day wireless exhibition. One of the carriers we're looking forward to herding from in particular is Sprint – and lucky us, look what we got in the mail! Sprint has just sent out their invites and we look forward to seeing what new phones they have to offer.
Last week, Sprint had some issues with their Samsung Epic 4G updating to Android 2.2 Froyo. But the problem seems to be resolving and we're itching to see if they'll push forth any devices featuring Android 2.3 Gingerbread or beyond at CTIA.
It will be interesting to see what innovations they have planned and how much of that involves new Android devices. Hopefully, it won't turn out like last times joint event with Kyocera for the unveiling of the ever-so-slightly strange dual-screen Echo – although we do love magic.