Sprint lures customers to XXL plan with a year of Amazon Prime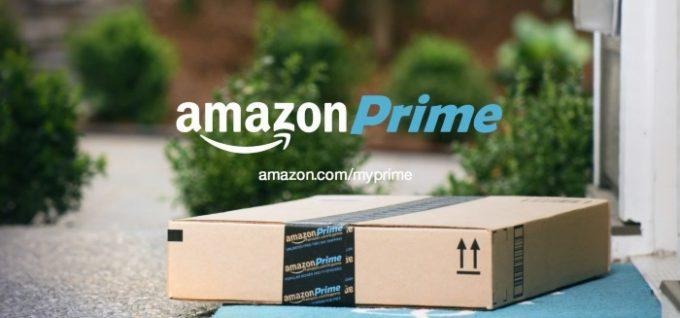 We often see mobile carriers throw in bonuses or discounts on plans in an effort to lure away customers from rivals, especially during the Christmas and New Year's holiday period. But here we are, in the middle of May, and Sprint has just launched a pretty attractive promotion for its new Better Choice XXL plan: sign up and get a year of Amazon Prime for free.
Now, Better Choice XXL is designed for the most serious of mobile data users, and thus comes with a steep price — $100 per month for 40GB of data, plus unlimited talk and text. Like with Sprint's other Better Choice plans, once users hit their monthly data cap, they'll be throttled to 2G speeds, but with no limit. They can also choose to extend their 4G data cap at $15 per GB.
A year of Amazon Prime is obviously a nice perk, especially if someone has never tried it before and frequently shops online. The $99 per year subscription adds unlimited, free two-day shipping to any order they place on the website.
The great part about this promotion is that it's open not just to new Sprint customers, but existing subscribers as well. Anyone who upgrades their plan to Better Choice XXL is eligible.
This offer comes a couple of months after Sprint began allowing its customers to subscribe to Amazon Prime with payments of $11 per month, as opposed to the whole $99 up front. It comes out to be $33 more expensive than just paying Amazon for a full year in advance, but Sprint's method is the only way to pay for Prime on a monthly basis.
SOURCE Sprint