Sprint offers Amazon Prime subscription for $11 per month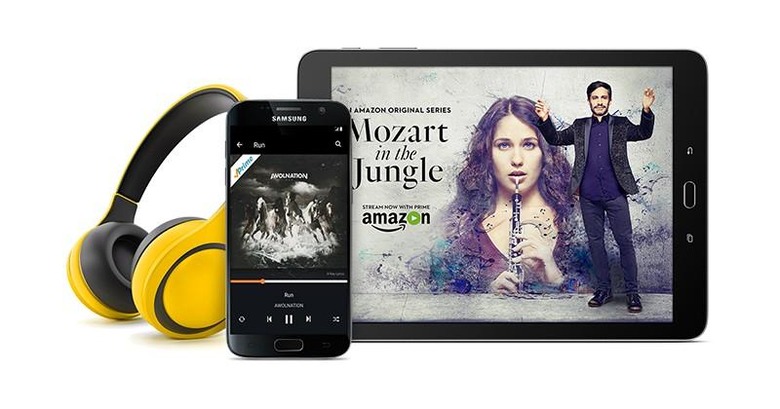 Amazon Prime has a lot of benefits that come with the $99 price. Unfortunately, that up-front cost can make it hard for some people to take the plunge and get it. After all, the free shipping doesn't seem like such a good deal when it only saves you a few bucks on that order you're about to place. However, if you don't want to pay it all up front, Sprint wants to help you out by offering a monthly subscription to Amazon's popular service.
That's right, the mobile phone provider wants to give you the option of paying a monthly fee to get access to Amazon's Prime service. As it stands, this is the only way to pay for your Prime subscription on a monthly basis. This is likely to prevent people from activating it, taking advantage of the free shipping and streaming services, and then just canceling.
There are two catches that come with this deal. The and most obvious is that you'll need to be a Sprint customer. The second is that you're going to end up paying more at the end of the year with this plan. In order to add it onto your monthly phone bill, you'll need to cough up $10.99. That sounds pretty reasonable, but it works out to around $132 at the end of the year. That means you'll end up paying roughly $33 more than you would if you just paid up-front.
For those that just can't justify the up-front cost, but still want to take advantage of it, this is still a pretty good deal. The best part is that you can go ahead and cancel the subscription at any time, so you're not locked into the payments for a full year. If you want to add Amazon Prime to your Sprint bill, you can do so by heading over here.