Sprint LTE Rollout Tipped For Early 2012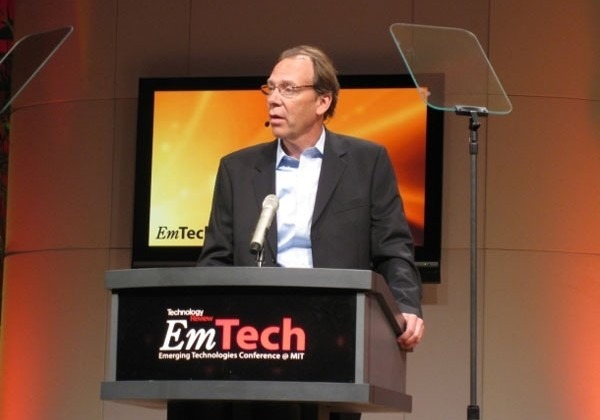 Sprint took a big risk when it chose existing WiMax tech for its 4G networks. The hope was that the WiMax networks would already be widely available before the roll out of LTE started giving Sprint a leg up in the 4G race. That leg up never happened and LTE and WiMax are now fighting on even footing in many markets. Sprint had announced a while back that it was looking at rolling out its own LTE networks along with WiMax tech.
The carrier is now making good on that promise and apparently, LTE hardware is already installed in some areas ready for the networks to go live. Sprint is also field-testing that network gear already. A source told CNET that Sprint is hoping to launch the LTE service by late Q1 2012 or early Q2. The official 4G announcement from Sprint is expected next week at a Sprint event.
The move to WiMax and LTE will allow Sprint to make deals with more suppliers for hardware. The company is using FD-LTE hardware, which is the same as Verizon and LightSquared. This is all part of Sprint's Network Vision plan to place 3G and 4G hardware together to boost voice data and push to talk services. Sprint will be using the D-block spectrum it acquired from the Nextel purchase. The carrier will also use the spectrum it has tied to 2G iDEN on Nextel when that network is finally closed down. Sprint has said in the past that it would continue to serve existing WiMax customers.
[via CNET]