Sprint iPhone 8 for $8 deal offers model under lease for new lines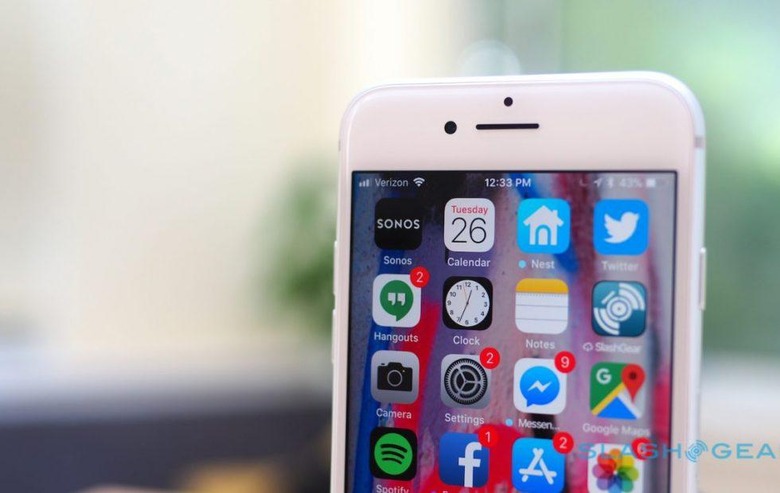 Sprint has a new device leasing deal for new and existing customers who want to open a new line. Starting today and running through August 9, the carrier is offering customers the opportunity to lease an iPhone 8 for $8/month under its Sprint Flex program. This is the company's latest online promotion, a great one for customers who want an iPhone and live somewhere with decent Sprint coverage.
READ: iPhone 8 Review
The new device leasing deal works via a bill credit, which applies a $21.17/month credit to the subscriber's accounts within 2 months of signing up. The customer must agree with an 18-month lease, as well as a new line; Sprint also mentions needing credit approval.
As with similar other promotions, the customer will be charged if they drop the lease before the 18 months end.
The lease is for the 64GB version of the iPhone 8, and customers must sign up online or by calling the carrier's 1-800-SPRINT-1 number. After 18 months, the customer will have spent $144 USD in device payments for the iPhone, that obviously not including the monthly plan fee.
Sprint is hawking its Unlimited plans, which were recently unravelled from a single plan to two: Basic and Plus. The Unlimited Basic plan offers a Hulu subscription, as does Plus, which also included a TIDAL Premium plan, more hotspot data, and HD-quality resolutions. More details on the new Sprint Unlimited plans are available
.
SOURCE: