Sprint Unlimited plan split: Plus with Tidal, Basic with restrictions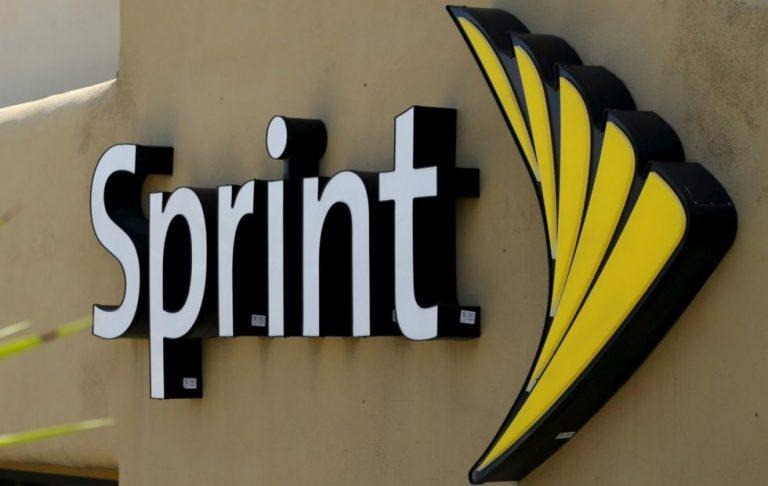 Sprint has split its Unlimited data plan into two new plans, one called Unlimited Basic and the other Unlimited Plus. The Unlimited Basic plan, as the name suggests, trims down what subscribers get, offering them video streaming on mobile data capped at 480p and only 500MB of LTE hotspot data. The company also has Unlimited plans for individuals aged 55+ and military.
Unlimited plans aren't quite so unlimited, depending on what you expect. It didn't take long for major carriers to chop their Unlimited offerings up into tiers with different prices and features, Sprint now being counted among them. The Unlimited Basic and Plus both feature unlimited talk, text, and data.
The Unlimited Freedom plan had offered 10GB of LTE hotspot data and Hulu at $60, the price for the new Basic plan. While Hulu remains bundled with this plan, the hotspot data has been trimmed to almost nothing at 500MB LTE.
The new Unlimited Plus features Hulu and also Tidal, the streaming music service, bundled with the plan. It also offers 15GB LTE hotspot data and Full HD 1080p video streaming. Roaming in Canada and Mexico have received a boost to 10GB of 4G LTE data and unlimited talk; there's global roaming in 185+ destinations around the world. In comparison, the Basic plan offers 5GB of 4G LTE roaming and unlimited talk in Canada and Mexico.
Notably, the Unlimited Plus plan is $50/month if you bring your own your own device or buy a new one outright, but it'll be $20 more if you don't. You'll get that rate as long as you stay with the plan.
From July 13 to 15, Sprint is giving a $50 prepaid MasterCard to the first 10 people who activate a new Basic or Plus line, plus there's a free iPad promotion for new Unlimited lines and a waiver for activation fees on lines #3 through #5 until July 31 (for Unlimited plans).
SOURCE: Sprint