Sprint HTC Hero Android 2.1 update released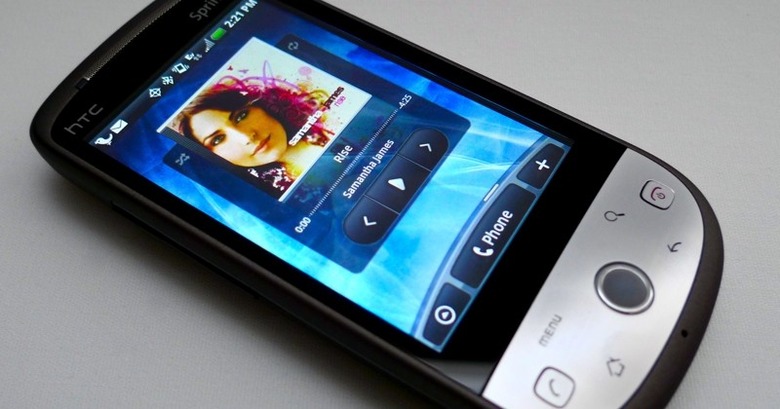 Sprint's HTC Hero has finally got its update to Android 2.1, complete with a refettled version of HTC Sense to suit the new OS.  The update is being rolled out OTA (over-the-air) but can also be downloaded from Sprint's support site and installed via HTC Sync on a PC.
However, it's worth noting that installing the Sprint Hero Android 2.1 update will delete all content from the device in the process.  That means performing a backup of any data you're unwilling to lose is essential; if you're a PC user then you can use HTC Sync to do that.
The update apparently takes around 25 minutes to complete, and of course you won't be able to make or receive calls while it's in process.  Firmware 2.27.651.5 delivers various bug fixes and OS tweaks, as well as voice recognition and improved corporate email synchronization.
[via Android Community]