Sprint HTC 7 Pro Pre-Orders From Nov 8, As Long As Microsoft Signs Your Paycheck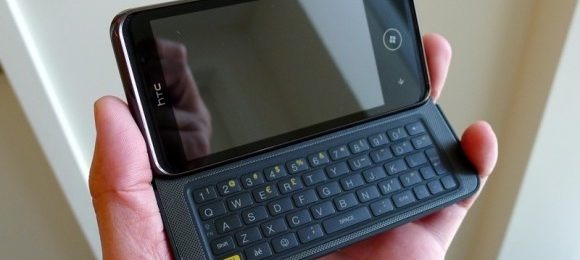 Sprint has confirmed that the HTC 7 Pro QWERTY-blessed Windows Phone 7 smartphone will go up for pre-order on November 8.  However, according to BGR the phone will only be available to Microsoft employees at that point, rather than general sales; Sprint would not say when the 7 Pro would be available for order on a broader basis.
The carrier also declined to confirm when exactly pre-orders would begin shipping.  HTC has previously said that the 7 Pro will not be in CDMA form until early 2011, the same timescale for its European counterpart.