Sprint And Clear NYC WiMAX Among Six New 4G Cities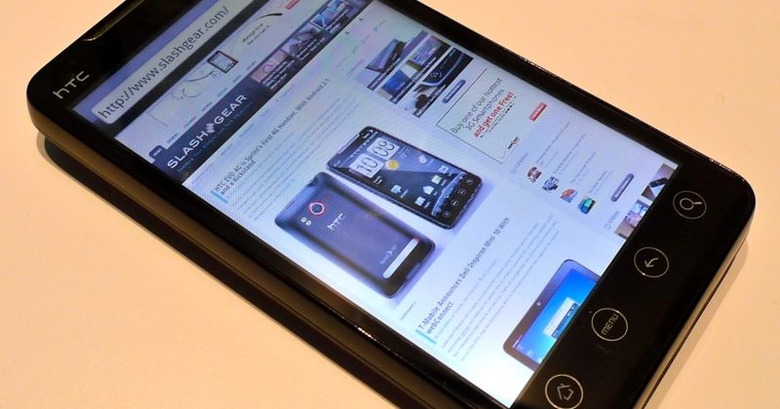 Sprint has officially launched its 4G WiMAX network in New York City, as well as Hartford, New Haven, New Brunswick, Trenton and Tampa, taking its total coverage to 61 markets.  Meanwhile Clearwire is pushing out various promotions offering 50-percent off WiMAX service for the first two months in the new areas.
You can check coverage in NYC here, though be warned it's not all-pervasive.  WiMAX is still a work in progress, so devices like the HTC EVO 4G also pack 3G connectivity as well for roll-back purposes.  Some of Clear and Sprint's standalone modems or mobile hotspots do not, however, though there's usually a price advantage in that case.
Press Release:
Sprint Unveils First 4G Mobile Network in the Big Apple

Sprint Expands the Power and Immediacy of 4G to 61 Markets, Now Available in New York City, Hartford, New Haven, New Brunswick, Trenton and Tampa

OVERLAND PARK, Kan. (BUSINESS WIRE), November 01, 2010 – The wait is over, starting today, Sprint (NYSE:S) 4G – the next generation in wireless service – is available to customers in New York City, Hartford, New Haven, New Brunswick, Trenton and Tampa. With Sprint 4G, wireless customers can experience mobile downloads, video chat capabilities and turbo-charged Web browsing up to 10 times faster than 3G service1 – all on the first wireless 4G network from a national carrier.

Customers around the country can take advantage of the Sprint 4G Network with a range of 4G-capable devices already available from Sprint. New Yorkers and tourists visiting the Big Apple can quickly access information about the latest Broadway shows and find the latest, greatest places to eat with their Samsung Epic™ 4G and use Google Goggles to pull up facts about each using visual search technology powered by Sprint 4G. They can use video chat on their HTC EVO™ 4G to show friends a live view of Yankee Stadium, and coffee-house dwellers can power up the Overdrive™ 3G/4G Mobile Hotspot to share 4G speeds with up to five WiFi-enabled devices – such as an iPad™, laptop, camera or game console – making downloads, streaming video and Web browsing fast.

"Sprint has provided customers with 4G service since 2008 and we're proud to extend our leadership to six more cities today, including New York City," said Matt Carter, president of Sprint 4G. "Sprint is the first national wireless carrier to make 4G a reality for our customers and with the addition of these six new markets we are now in 61 cities, including Chicago, Baltimore and Houston, and are growing. By the end of the year Sprint 4G plans to light up several major new markets including Los Angeles, San Francisco, Miami, Denver and Washington DC to name a few."

Sprint is delivering the power of 4G as the majority shareholder of Clearwire, the independent company that is building the WiMAX network. For more information, visit www.sprint.com/4G.