Sprint Airave v2 with VoIP & EVDO clears FCC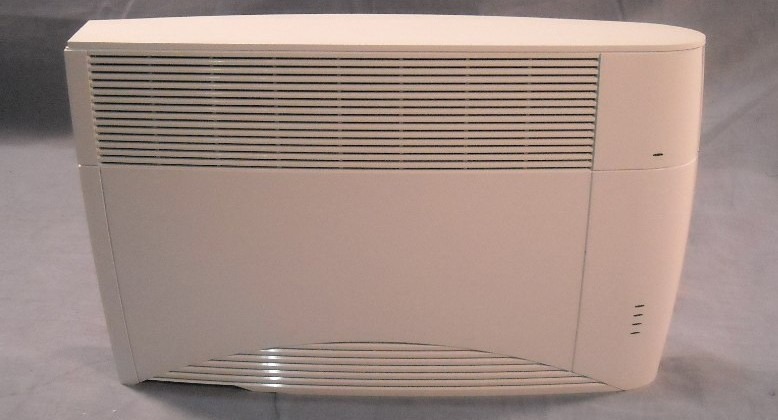 Sprint's femtocell plans have been tipped by the FCC, with the company's latest model sneaking through ahead of its official debut.  The new Sprint Airave differs from its predecessor by adding in EVDO support for higher speed data connectivity, together with throwing in a VoIP phone port, based on a femtocell design by Airvana.
Details of the VoIP functionality aren't entirely clear from the draft user manual on the FCC site, but we're assuming you'll be able to plug in a regular landline phone and bridge calls over your broadband network, probably with some low-cost calling plan from Sprint.  Alternatively, they could offer wired use of your mobile minutes; we'll have to wait until the official announcement to know for sure.
Unfortunately there's still a GPS chip in place, so you won't be able to take the new Sprint Airave out of the country and expect it to work.  Sprint look to have missed their target of getting a 3G-capable femtocell on sale before AT&T managed it, but the Airave does have VoIP functionality which is something the AT&T 3G Microcell lacks.
[via Engadget]