Spotify with free Premium will be pre-loaded on S10 and other Samsungs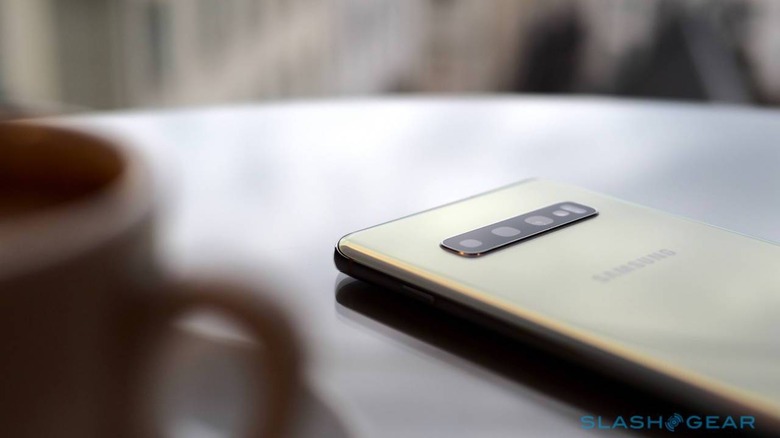 Back in August, Spotify revealed a partnership with Samsung as its music streaming service provider, and today the company says it has expanded upon that initial pairing. Going forward, the Spotify app will be pre-installed on Samsung smartphones, making it available out of the box. The devices with Spotify pre-installed will include the Galaxy S10 family, A Series, and Galaxy Fold.
READ: Samsung and Spotify team to push cross-device music
Under this expanded partnership, Spotify says it will be pre-installed on millions of Samsung smartphones globally. The company specifically names the Galaxy S10, S10+, S10e, and S10 5G models, as well as the newly unveiled Galaxy Fold and certain (unspecified) models in the Galaxy A series.
For Samsung customers located in the United States, assuming they're eligible and have one of the supported devices, Spotify will give them free access to its Premium subscription for six months. This offers access to the service's catalog without advertisements, as well as select other perks like offline music and unlimited skipping.
Spotify Premium ordinarily costs $9.99/month with a discount for eligible students. Users will be able to use the service after the free six months end even if they don't sign up for continued access. The free version of the service includes some limitations, however, including regular breaks for advertisements.
There are some limitations on Spotify's free Premium promo, namely that you won't get it if you've previously used Spotify's free trial, subscribed to the service, or are already a subscriber. Interested customers can find the full Spotify + Samsung promotional terms here.