Spotify widget returns to Android app after fallout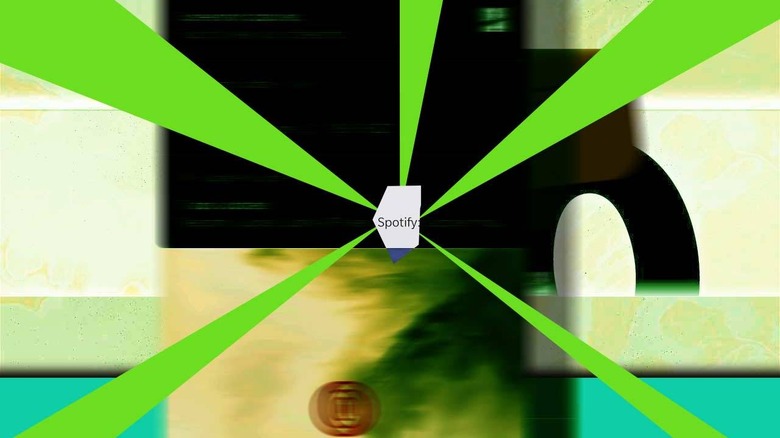 Back in the middle of August, 2019, Spotify removed access to its Android-based music widget in its standard music streaming app. This move was met with some significant backlash from the Android community, resulting in coverage by the tech press, and ultimately a response from Spotify itself. Now, it would seem, Spotify is on track to bring the feature back to the Android app, very soon.
According to a message sent earlier today from a Spotify Community Manager, "We value your input and ideas, and wanted to let you know that we have made some improvements to the performance and visuals of the Android Widget." This comment was sent in the early morning on the 3rd of September, 2019. It continued, "We will be reinstating [the Android widget] in an upcoming release on Android."
The original removal happened on August 8th, 2019, with an update to Spotify app version 8.5. At that time, the Spotify Community system held a vote for the return of the widget.
That vote received over 16k votes (in the positive) to return the widget to the Android app – that's 16-thousand votes in approximately 3 weeks. If the widget is back in the app in under another 3 weeks, some of these users might be satiated.
Given that the Apple Music app – made by Apple – includes an Android widget for Android users in their app, it was sort of a shock to find that the multi-platform system Spotify decided to axe said feature. Spotify and Apple Music have been known to go toe-to-toe when it comes to feature-matching and the occasional length of free trial. One wouldn't want to be out-done by the other.
Now if Spotify's Community Managers are to be believed, the feature will return in "an upcoming release," albeit an unnamed release, and language which allows for this to be not necessarily the next release, but the next one, or the one after that.