Apple and Spotify reportedly negotiating for a Siri parley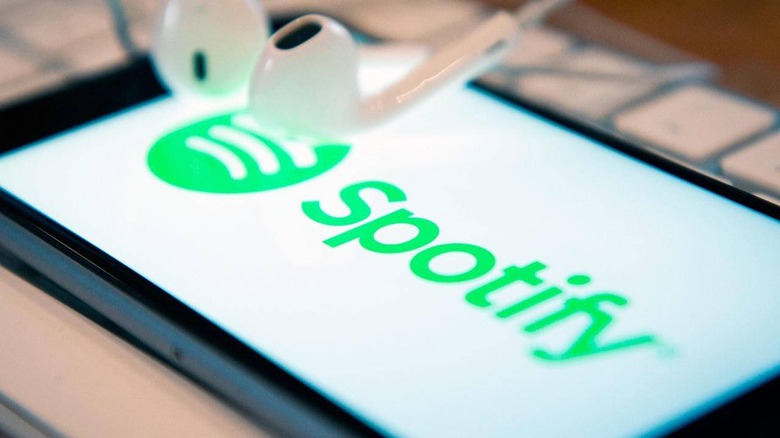 While Apple is positioning itself as the champion of privacy, other companies are accusing it of monopoly and unfair business practices. Its biggest accuser in that regard is, surprisingly or not, the music streaming giant Spotify. The two have been locked into a war of words that has already reached the ears of EU regulators. It seems that the two are willing to compromise on a few key points without actually backing down from their positions.
Spotify has long been accusing Apple that it is taking advantage of its position as platform developer and content distributor to push competitors out of the picture. Apple's revenue cut for all in-app purchases has forced Spotify to initially increase its price for iOS subscriptions before eventually blocking such payments on the mobile OS completely.
Spotify, however, has one other gripe against Apple. It says that Siri's hands-free control is limited to Apple's own music app, making third party options look less favorable. That's all part of a grand scheme to lock users into Apple's products and services because they are more convenient and more useful.
According to The Information, the two companies are now in talks to enable Siri integration with Spotify. That would mean users will be able to control Spotify playback without opening the Spotify app. While Spotify may prefer that users live in its mobile app, running invisibly behind the scenes is better than being snubbed in favor of Apple Music entirely.
It won't be alone, though, as Apple opened Siri's doors as part of the iOS 13 and iPadOS 13 release. This, however, is hardly going to change Spotify's chance or stop the EU from putting Apple under a microscope for alleged anti-competitive practices.