Spotify Update: Playlist editing, or how to reorder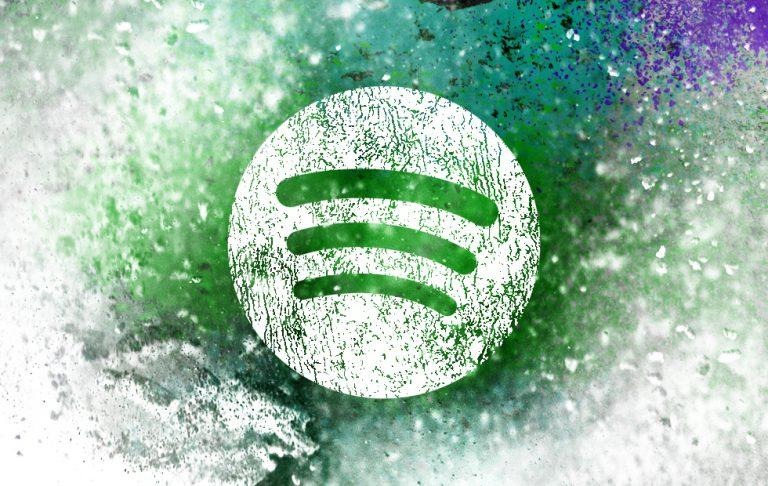 The next Spotify update will enable the rearranging of tracks inside a Playlist – glory be! This sort of feature editing is available on iOS device right now, and has been for some time. Spotify seems to have given Android a back seat to Android, in this situation – as used to be the case with many major smartphone app developers. But this is 2018, isn't it? Shouldn't developers bring the same updates to both major platforms at the same time?
According to the Spotify Community team, change is coming soon, and soon indeed. "We're really excited to announce that the right folks are now working on this idea," said a Spotify representative on the idea of manual re-ordering of Playlists in Spotify on Android devices. "An upcoming version of Android will see this feature initially released to a small number of users."
Will you be amongst the lucky few? The only way to tell, really, is to make sure you've got the most updated version of Spotify on your device right this minute. Head over to the Google Play app store to download the latest version of Spotify and cross your fingers. This could well be a server-side update, in which case it won't make a WHOLE lot of difference what you do.
You could also head over to APK Mirror and try the latest version of Spotify Music. If you do this, note that SlashGear is not responsible for anything that might happen before, during, or after you read this article. This includes but is not limited to downloading and opening any app from APK Mirror.
ALSO OF NOTE: There's a way to re-arrange your playlists in the Android app right now, for everyone. You might well have known this method before, but just in case – open your playlist and pull down from the top of the list. You should get the following menu.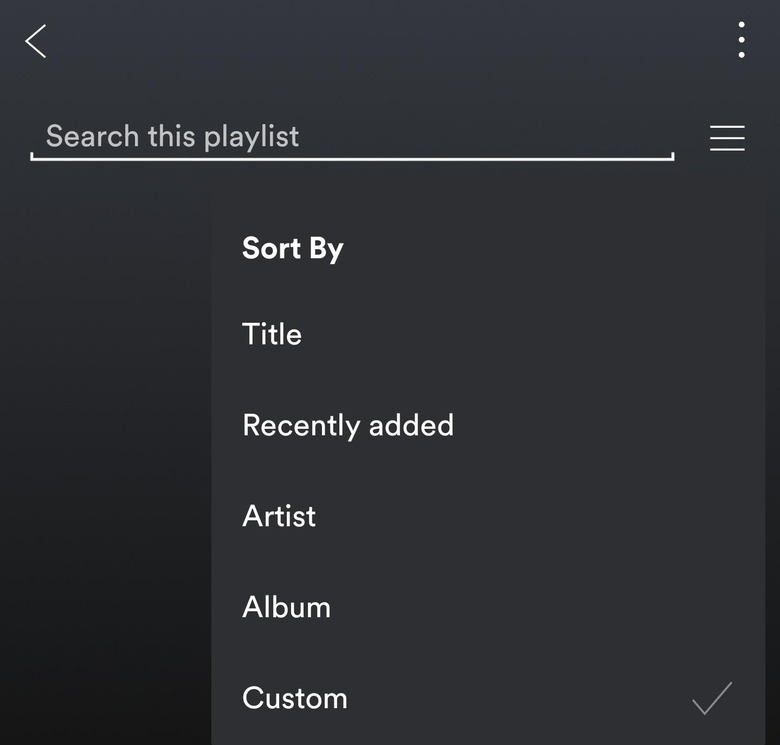 In this menu, you can choose to re-arrange songs for several criteria. You can sort by Title, Recently added, Artist, Album, or "Custom" – though this doesn't exactly do a whole lot at the moment, as you still can't re-arrange manually. But it's coming!