Spotify Touch Preview reveals new way to discover music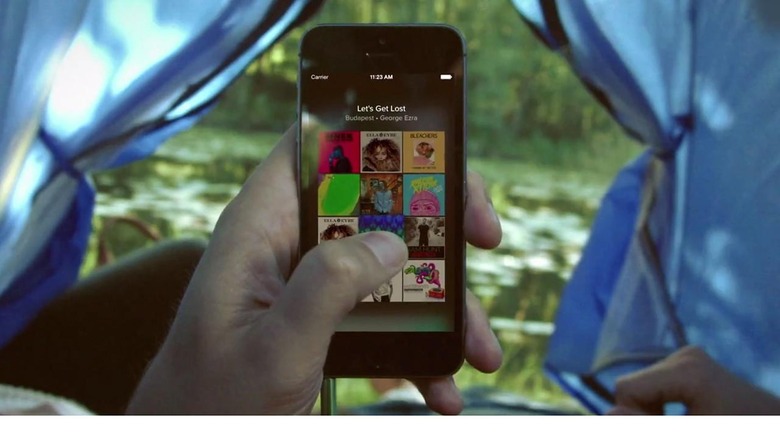 The newest version of Spotify makes full use of the high-powered nature of your touchscreen device. With this feature in play, you're able to drag your thumb around the screen, moving through songs as you do so. Previewing each song, album, or artist as you like, all on a grid of images that make discovering music a visual experience, as well. This newest feature is only available – at first – on iOS devices. That means iPad and iPhone, and just the latest couple of generations.
Below you'll see a preview of what it's like using this new update to the Spotify app for iOS. Here you'll see it in action on an iPhone, primarily.
This music selection process is also being highlighted by a number of "Discovery-Themed Playlists" created by the Spotify Insights team. You can check each of them out via Spotify's blog. You'll probably find it ironic that this curated list of lists is punctuated by one called "100 Random Tracks."
What you'll be doing here is pressing and holding down on a song, album, artist, or playlist. When you do press and hold, that music will begin playing. You can then drag your finger to move between each song, or lift up and tap to play the entire track.
"For decades," said Sten Garmark, VP of Product at Spotify this week, "music fans have had to rely on a rather clumsy way of scanning through songs, albums and playlists." With Spotify Touch Preview, suggested Garmark, "it means less time looking for the perfect music, and more time actually listening to it."