Spotify to add Pink Floyd catalog after stream goal is met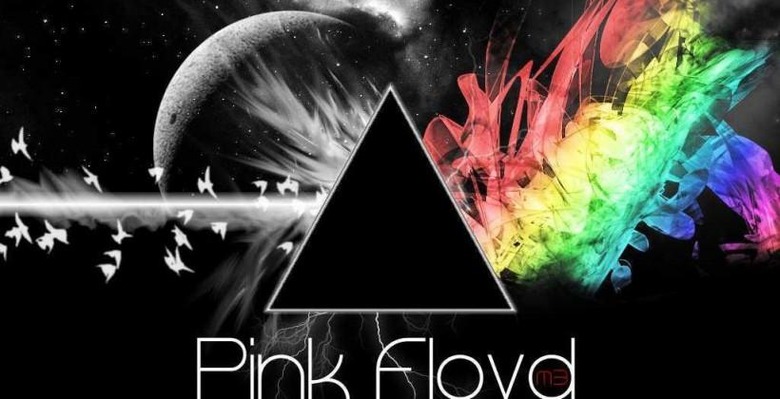 If you're both a Spotify and a Pink Floyd fan, you've likely been disappointed in the past months, with the former offering very little of the latter. That is about to change, however, according to a tweet fired off by Pink Floyd yesterday. Starting now, all streaming of "Wish You Were Here" on the music service will count towards the streaming goal that, when met, will unlock the rest of the catalog.
While Spotify will be adding the catalog to its library (if my memory serves correctly, however, there used to be more PF content offered than there is now, alas), there is a catch: in order to "unlock" the catalog, a stream goal must be met. How big of a goal? 1 million instances. Put simply, Spotify users need to stream "Wish you Were Here" by Pink Floyd 1 million times.
Some Spotify users – the glass-half-full type – are cheering such an announcement because it means the content is incoming, and they need only be patient for a bit longer. Others find it annoying or other variations of such an emotion, with some Twitter users pointing out that Spotify isn't a gaming console and that they'd like to have access to the songs right now, thank you very much.
Regardless, you can do your part to unlock the catalog by listening to the song on Spotify. Unfortunately, Spotify doesn't appear to have added any sort of meter or other tool for tracking how close the listeners are to their goal, and so it is hard to tell how close (or far away) Spotify users are from scoring some new content.
In case you missed it, back on May 29, Spotify launched "Discover," a music discovery tool that takes advantage of the service's social aspect to provide curated content recommendations. This is achieved based on the content listened to by friends and users who are being followed, as well as what tracks the user commonly listens to, and song history.
SOURCE: Twitter