Spotify Sees Rapid Growth Following Free Streaming Launch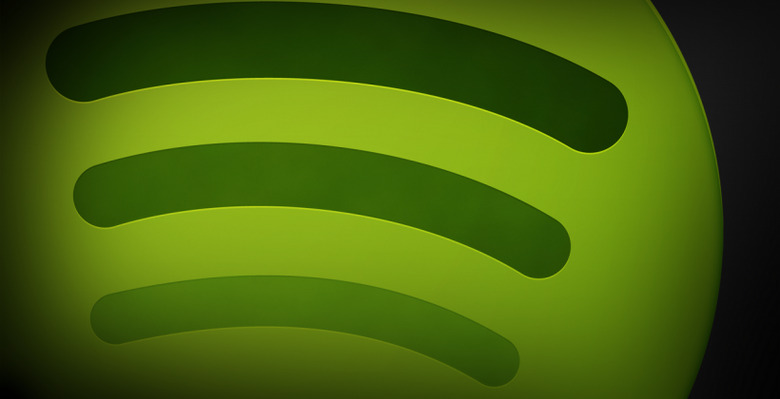 On December 11, Spotify opened the doors to a gaggle of mobile users by allowing free mobile streaming in exchange for advertisements and some limitations. Now, a week later, the numbers show the benefits of such a business move: mobile users growth has skyrocketed for the service, with downloads increasing by a factor of four over the course of the first week. The announcement was made by Spotify yesterday in a statement.
Compared to a week ago, four times the number of mobile users exist today than they did last Wednesday. Unfortunately, interested parties weren't provided with specifics on how many people this represents, but regardless it is a substantial increase, and demonstrates that users aren't necessarily turned off by the reality of advertisement-supported services. A Premium for-pay mobile streaming option existed previously, after all, and continues to be an option.
Before this, free streaming was available in the browser, which isn't attractive for many in an increasingly mobile tech world. With the mobile app download surge comes a movement for its iOS app into the top ten category in the App Store in the United States and more than a dozen other markets. While overall the service still lags behind competitor Pandora (according to the last batch of numbers it released), this rapid growth could shorten that gap.
Under the Spotify Mobile Free streaming option, users are given the ability to play ad-supported shuffle play of any desired playlist, as well as the catalog of any artist's available tracks. One can also create their own playlist containing whatever tracks are wanted, but the ability to play a specific song is not available — this particular feature is available under the tablet and desktop free streaming options, however.
VIA: BGR
SOURCE: CNET