Spotify raises $526 million in funding to continue battling Apple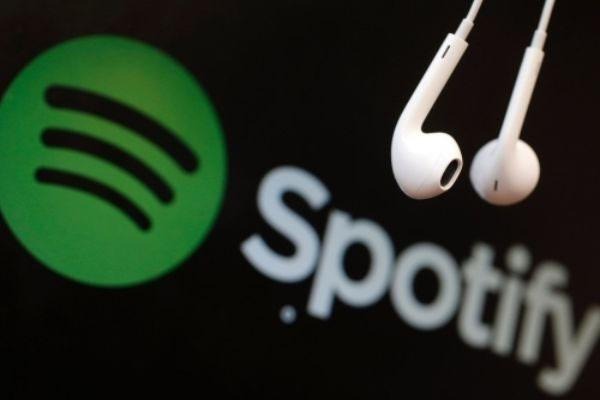 In the aftermath of Apple revealing its own new music streaming service, news has leaked that Spotify has just closed a funding round with $526 million in cash. This puts the Swedish company at a valuation of $8.53, reported the Wall Street Journal, and means they have doubled their total funding to over $1 billion since launching in 2006. The new funding is said to allow Spotify to invest in new expansions and offering new forms of content, as they face a growing rival in the new Apple Music.
The impressive numbers continue to grow for Spotify, as they are now worth more than double of rival service Pandora's $3.5 billion valuation. When Spotify began its funding round in April, the company was only seeking to raise $400 million. And it was only last September that they were valued at $5 billion.
However, there are still some numbers causing problems for the company, namely the lack of an operating profit. With 45 million free users compared to 15 million paying subscribers, roughly 70% of revenue is used to pay music labels and musicians for rights and royalties. As Apple and others continue to push into the streaming music industry, Spotify needs to find news ways to convince users to start paying a monthly fee.
With this large amount of recent funding, it means investors are still confident in Spotify's growth, for however long they maintain the market's leading position.
SOURCE Wall Street Journal