Spotify now available in New Zealand and Australia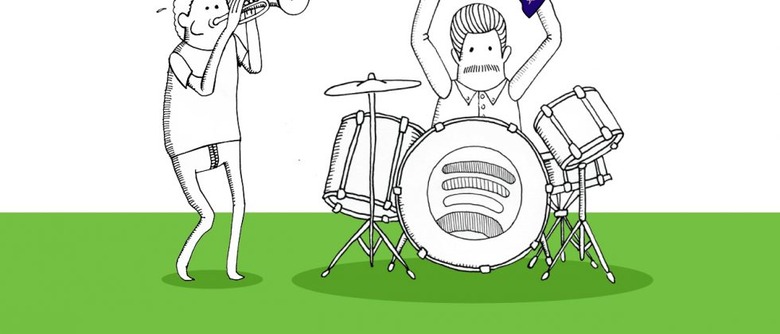 In a not all that surprising move from Spotify, they've continued their global assault on our eardrums with an invasion of a couple new spaces: Australia and New Zealand! Right here in these two new locations you'll find a wholly unique experience as, Australia gets its own launch of a Triple J app for access to a swath of new hits on the Triple J Hitlist as well as local Hottest 100 countdowns. Both new regions also have their very own welcome playlists that'll usher in this new Spotify age in style.
To access the G'day Australia playlist, head over to Spotify's Australia jump-off spot, then for the New Zealand playlist hit up Kia Ora! There's also a unique application for New Zealand as well, NZ Top 40, made for and by New Zealanders on Spotify for music sharing galore. Then hear this – pricing plans have been revealed as well. They're not exactly the same as they are in the UK or in the USA of course, so have a peek:
Spotify Free: No cost!
Spotify Unlimited: (ad free on your computer) $7.49 a month
Spotify Premium: (complete with mobile access) $12.99 a month
Australians have both Unlimited and Premium options as well as $6.99 and $11.99 – just a bit cheaper there, better move!
"Spotify is a music lover's heaven. It's a great destination to legally discover and enjoy new artists and music." Mark Poston, Chairman, EMI Music Australasia
Have a peek at our hands-on posts and reviews galore in the timeline below to see what Spotify is all about, and expect more from both countries soon!