Spotify negotiating Gimlet podcast company acquisition for roughly $230M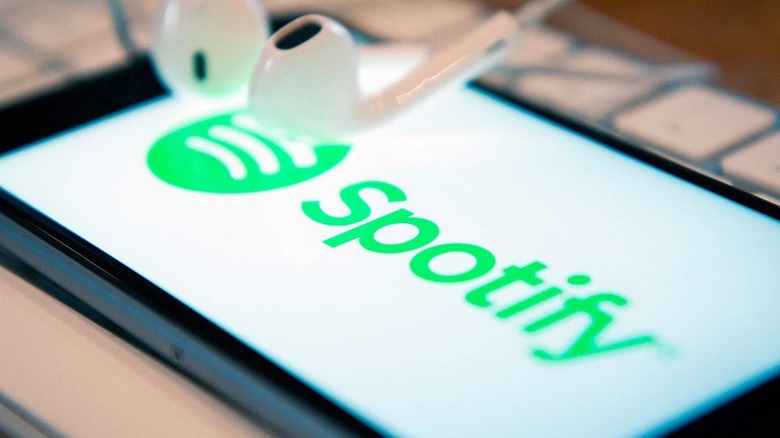 The podcast format has seen a huge resurgence in popularity in recent years, with original series drawing in audiences comparable to shows and movies on streaming video services. The streaming music market has especially become interested in podcasts, with the latest being multiple reports of Spotify in "advanced talks" to acquire Gimlet Media, the podcast production network behind popular series like Reply All, StartUp, and Crimetown.
While nothing official has been announced yet, Spotify is said to made an offer to Gimlet in the neighborhood of $200 to $230 million, according to reports from the Wall Street Journal and Recode. Founded in 2014, Gimlet has seen a growing amount of success recently, with an estimated $70 million public valuation back in 2017, and last year's deal to turn its fictional drama series Homecoming into a TV show for Amazon Video.
The deal makes perfect sense for Spotify, which has already signed several podcasts as exclusives for its music service. A Gimlet acquisition would give Spotify the chance to immediately increase its podcast library, as well as create a number of exclusives with new, original series. There's no word yet if the deal would make all of Gimlet's existing podcasts exclusive to Spotify going forward.
Spotify's past acquisitions have mostly been for technology or platform, rather than a production company like Gimlet, meaning this is believed to be the streaming giant's largest acquisition to date. Assuming it goes through, the deal would give Spotify more strength against rivals like Apple Music, as well as give users reason to stick with the service, rather than go to other platforms for podcasts.