Spotify launches across Canada (finally)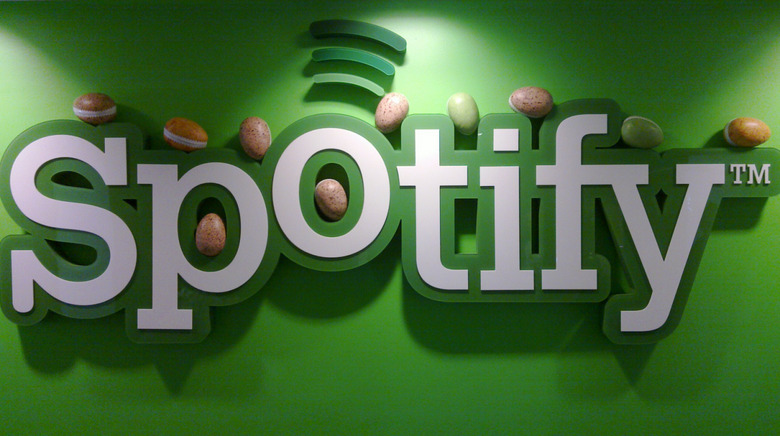 We've seen hints of it before, and now it has finally happened: Spotify has officially launched in Canada, just time for those long winter months spent indoors. The announcement came from the company itself this morning, and includes service across your mobile devices in addition to the Web.
Spotify in Canada offers the same service enjoyed by those who have access elsewhere: the ability to share songs, make libraries, and more. Audio quality spans up to 320kbps, and covers the berth of content: more than 20 million songs in the catalog, all of them dished up via Spotify's music discovery features.
As you'd expect, there is content available that is specific to the region, and Spotify promises that includes "a comprehensive Quebecois library," ensuring all users will get something from the service. Those on a mobile device can download the mobile app to use the service — it is priced at $10 CAD for those who want a Premium subscription.
Those with a subscription won't see advertisements, but those who are free will be seeing ads from launch partners Subway, Honda Canada, Diet Coke, Heineken, and more. Those who were connected to these companies in some way (social network pages, perhaps) likely saw invitation codes for the service rolling out already.
SOURCE: Spotify