Spotify Free Arrives On Alexa Smart Speakers And Fire TV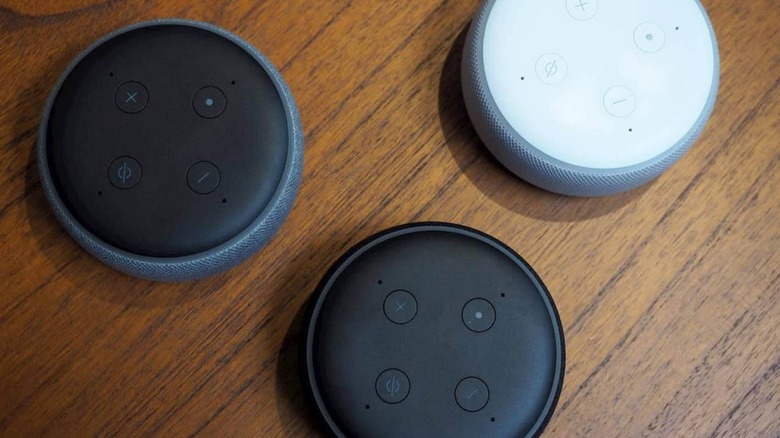 Only days after the same support arrived on Sonos speakers, Spotify has announced that its Free service is now accessible through Amazon's Alexa personal assistant. This marks the first time users have been able to access the free version of the service using Alexa, including on smart speakers and the Fire TV platform. The move follows Amazon's recent expansion of its own free music availability.
READ: Sonos Spotify Free support has just been added
Using smart speakers to casually stream music has become increasingly popular, particularly as companies improve the audio quality of their products.
Streaming service options are expansive...if you have a paid plan. Otherwise, until recently, users had few options for listening to free music.
We've seen that change over past months. Back in April, for example, Google and Amazon both announced free music streaming on their respective smart speakers via Amazon Music and YouTube Music. Amazon expanded that availability to Fire TV and mobile devices earlier this week.
Spotify has joined Amazon Music in offering free music streaming to Alexa users. In this case, the availability covers users in the United States, Australia, and New Zealand; users merely need to link their Spotify app in the Alexa app or set Spotify as the default music provider for their account.
In addition, Spotify Free is accessible through Bose smart speakers and sound bars, according to the company, which also makes the free music available on Sonos speakers like the Sonos Move smart speaker.