Spotify for iPad Review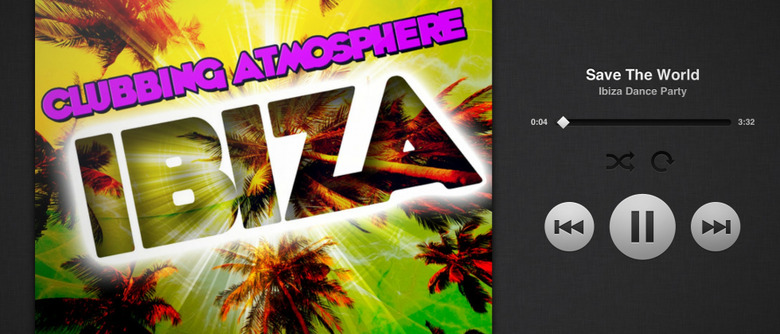 The folks at Spotify have brought forth the next big iteration of their mobile app, this time make specifically for the iPad (of all shapes and sizes.) Here we've got not just a giant version of the original iPhone app (as they so cleverly alude to in the commercial for this app), but a brand new interface with many intuitive bits for a wholly intuitive setup. The iPad version of Spotify's mobile app works with Spotify's premium subscription like the rest of the mobile apps do, and here we've got exactly what the streaming music platform needed to stay strong in the iOS world, to stay fresh on fans minds.
The application as it stands today successfully presents a basic interface for you to use Spotify on the iPad. The iPad is a unique device, so says Spotify, so they wanted to create a unique application for it. This app allows you to work with AirPlay for wireless connections to your AirPlay-enabled speakers and has Retina-quality graphics for your iPad 3rd generation from 2012 to make full use of.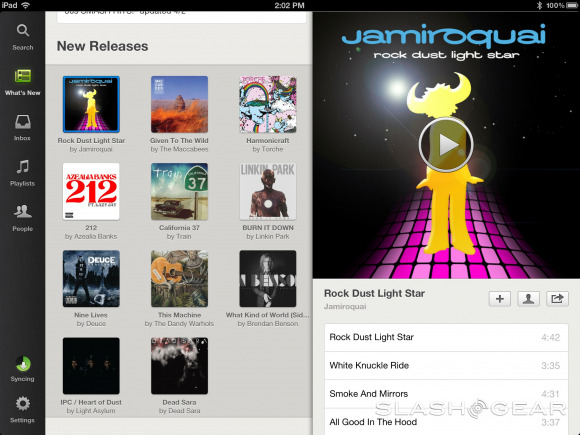 This application here in its initial iteration does not include connections to integrated applications like the iPhone version does, but will more than likely begin pushing such connections in the very near future. This is certainly a good starting point for the Spotify team and since it's just as free to download as the iPhone version has always been, there's absolutely no reason to update to it.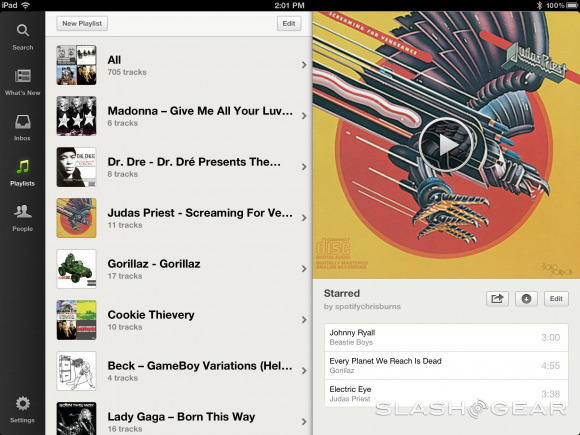 The question then becomes where it makes sense to update your desktop-only Spotify membership – that being the free one – to the $9.99 a month subscription to the premium service just to use this app. It's a much more difficult decision than making that jump for your smartphone because the iPad is mobile, but certainly not as mobile as a smartphone. The decision likely has already been made for you – if you've got an iPad you've more than likely got a smartphone, but there are some people out there with one and not the other – believe it or not!
If you're the sort of person who uses an iPad on the daily and are looking for a premium music streaming service to use with it, there's no reason why this shouldn't be it. Spotify presents a solid streaming service here, and this iPad interface for it is second to none. With application upgrades it'll be that much better – can't wait! Grab this application from the iTunes App Store now for free.