Spotify for Android updated with new, faster interface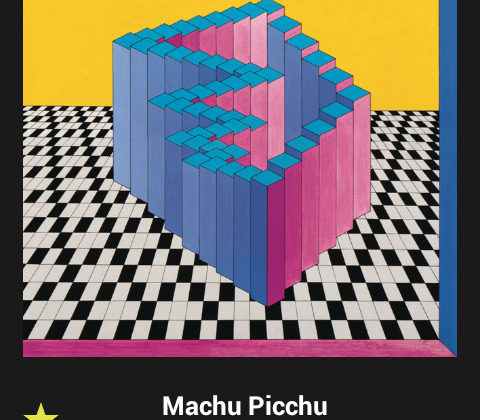 Spotify for the iPad brought with it a brand new user interface, although Android users have had to make do with a Beta version of the refreshed app for a while. Spotify has finally decided that the app is good enough for primetime and has made it available on the Play Store for all to enjoy. A totally redesigned user interface is the main feature, but there's a whole host of functionality for you to drool over.
The new app features an all new slide-out navigation, and new crossfade/gapless playback settings, just like the desktop apps. In addition, there's a new Spotify widget that will allow you to control music from the home screen, and you can dump playlists into the app straight from folders.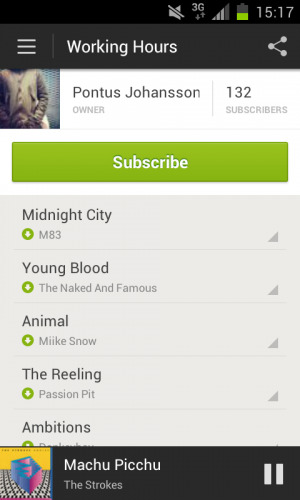 High resolution displays have made a big impact in the smartphone market, and Spotify has reached accordingly. The new app will pull down high-res album and artist artwork, but if you want the best sound as well, there's a 320Kbit/s "Extreme" listen mode for you to toggle. That might eat into your data plan with extensive listening, so use it wisely. To round everything off, Last.fm scrobbling has it to the new app, and Spotify say the whole shebang should be much, much faster than the old app.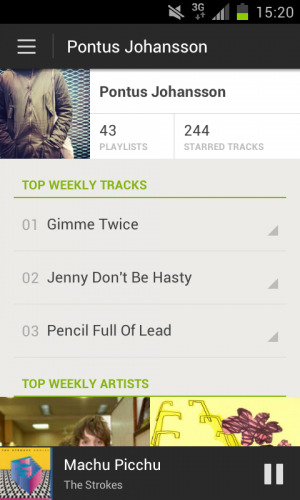 The new app is apparently available on the Play Store right now, although European Android users are reporting that the app hasn't been updated quite yet. Keep an eye out in the meantime: it should land sometime today.