Spotify axes controversial "R. Kelly policy"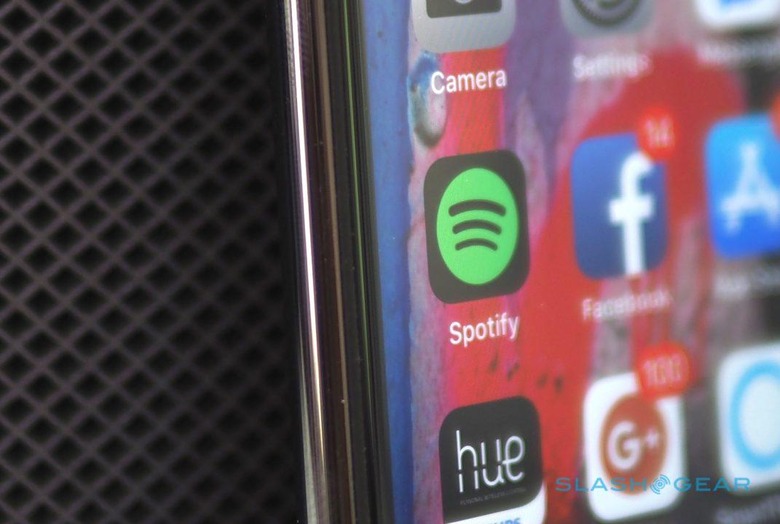 Spotify is dumping its controversial artist conduct policy, which saw R. Kelly and others denied promotion on the streaming music service. The company had launched its new guidelines around hateful content and conduct only a few weeks ago, effectively threatening to bury the music of artists with little route to recourse.
The new policy ignited arguments about whether the personal lives of musicians and other artists should impact the way they were presented in services such as Spotify. In the case of R. Kelly, there is a track record of accusations around sexual misconduct which has followed the R&B star. According to Spotify's policy, while the singer's music would still be available in the catalog at large – and surface if specifically searched for – it would be exempt from inclusion in any of the company's curated playlists.
Similarly, rap star XXXTentacion fell foul of the same policy. He's been accused of various counts of battery, though none have come to trial and he has not been convicted. Still, it was enough for Spotify to decide not to promote the rapper.
"We don't censor content because of an artist's or creator's behavior," Spotify said at the time, "but we want our editorial decisions — what we choose to program — to reflect our values." The move was met with fierce criticism from some quarters, with accusations that Spotify was unfairly playing gatekeeper to ways in which an artist can gain exposure.
Now, Spotify says, it's backtracking – though only on half of the new policies. The guidelines around extreme artist controversies is being ditched, with Spotify conceding that its "language was vague and left too many elements open to interpretation." It also admitted that it hadn't communicated the details of the new rules well with its partners, nor given them sufficient opportunity to give their own input.
"We don't aim to play judge and jury," Spotify said. "We aim to connect artists and fans – and Spotify playlists are a big part of how we do that. Our playlist editors are deeply rooted in their respective cultures, and their decisions focus on what music will positively resonate with their listeners. That can vary greatly from culture to culture, and playlist to playlist. Across all genres, our role is not to regulate artists."
Remaining, though, is the policy on hate content. "Spotify does not permit content whose principal purpose is to incite hatred or violence against people because of their race, religion, disability, gender identity, or sexual orientation," the company clarified today. "As we've done before, we will remove content that violates that standard. We're not talking about offensive, explicit, or vulgar content – we're talking about hate speech."