Special edition PRODUCT(RED) iPhone 7, 7 Plus launch later this month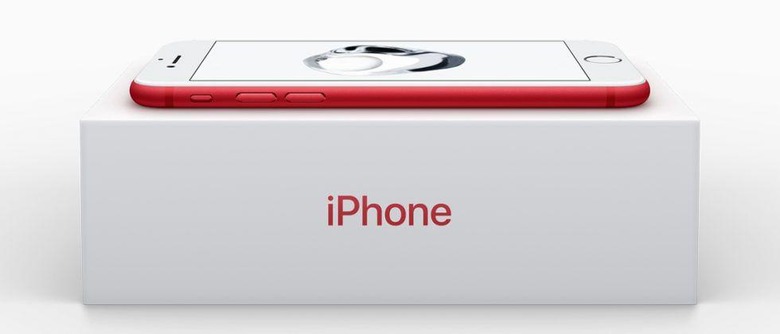 Apple's long-running partnership with (PRODUCT)RED is resulting in a rather big announcement, as Apple today revealed special edition (RED) variants for the iPhone 7 and 7 Plus. In the past, Apple has supported (PRODUCT)RED through a number of accessory releases, but this is the first time we've received a new iPhone variant through their partnership.
For the uninitiated, (PRODUCT)RED's stated goal is to raise funds to eliminate HTV/AIDS in Africa, specifically benefiting The Global Fund to Fight AIDS, Tuberculosis, and Malaria. Apple has been (RED)'s largest corporate donor throughout the years, providing more than $130 million to The Global Fund.
With this new PRODUCT(RED) iPhone, that amount will likely balloon. Apple has offered (RED) devices in the past, but they were limited only to iPods. Beyond that, Apple's support for (RED) has come in the form of accessories, including cases for the iPad and iPhone, along with special edition Beats speakers and headphones.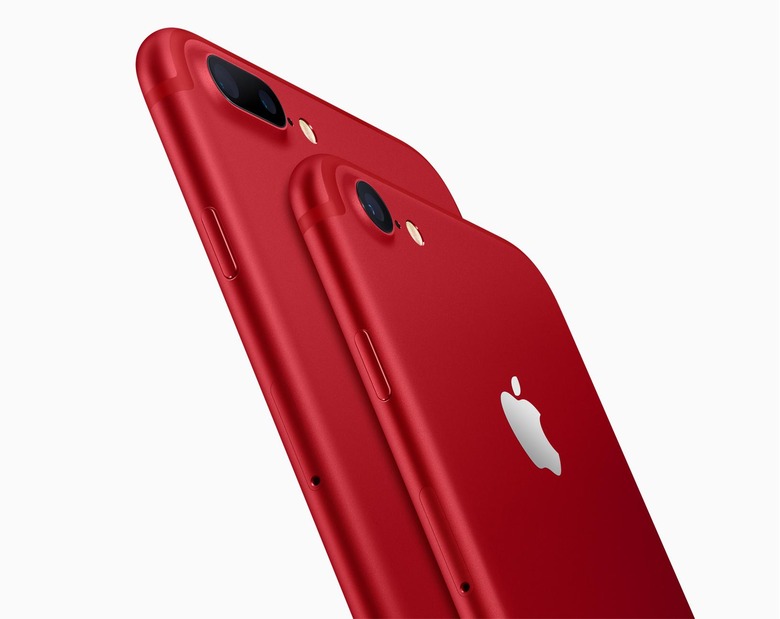 "Apple is the world's largest corporate donor to the Global Fund, contributing more than $130 million as part of its partnership with (RED)," said (RED) CEO Deborah Dugan. "Combining the global reach of the world's most loved smartphone with our efforts to provide access to life-saving ARV medication in sub-Saharan Africa, customers now have a remarkable opportunity to make a difference and contribute to the Global Fund through the purchase of this new beautiful (PRODUCT)RED iPhone."
While there aren't any hardware differences between these iPhones and the standard iPhone 7 and 7 Plus, you are getting a phone with a red aluminum finish – quite a bit more vibrant than most of Apple's usual offerings.
The phone will be available to order in-store, online, or at certain carriers on March 24, with 128GB and 256GB models available starting at $749. Apple says it will then begin shipping (RED) iPhones out to customers in 40 regions around the world at the end of March, with more regions joining the lineup later in April. Will you be getting a PRODUCT(RED) iPhone? Head down to the comments section and let us know!