SpaceX Mars ITS fuel tank tests end in success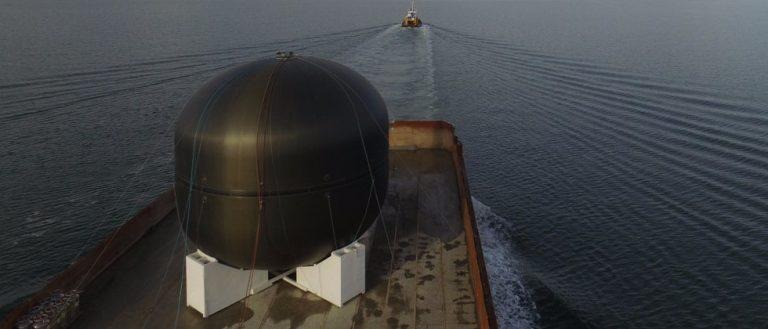 SpaceX just moved one step closer to realizing its dreams of a mission to Mars. The company has been recently testing a lot of the components that will make the trip to Mars, with the latest test being one for the massive fuel tank that will be attached to its Interplanetary Transport System. SpaceX announced this week that the tests were a success, taking to Twitter to share a photo of the tests in progress.
SpaceX hauled the tank, which is made of carbon fiber and is larger than any other fuel tank out there, out to sea to perform a series of pressure tests. "Successfully tested the prototype Mars tank last week," the tweet reads. "Hit both of our pressure targets – next up will be full cryo testing."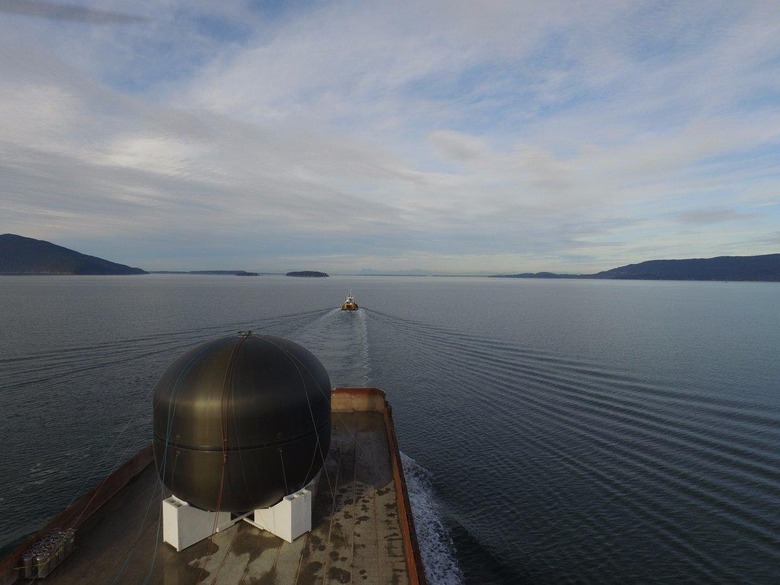 That's encouraging news for SpaceX, which is hoping to perform an unmanned trip to Mars in 2018. This unmanned mission is going to be a test flight for the system that will, presumably, carry humans to Mars one day in the hopes of setting up a colony. Though that manned trip is still a ways off, SpaceX is hoping to perform it as early as 2024.
These successful tests make it seem increasingly likely that those target dates are achievable. Back in September, SpaceX fired its Raptor interplanetary engine – another test that resulted in success. However, it hasn't all been smooth sailing for the company, which has experienced a few stumbles in testing launches and landings.
At the end of September, SpaceX shared a impressive video that walks us through the steps in a manned mission to Mars using its Interplanetary Transport System. You can see that video above to get an idea for SpaceX's end goal with all of this testing. Now, we sit back and wait for the results of that cryogenic testing SpaceX is planning next.
SOURCE: SpaceX