SpaceX launch succeeds: even a crash is progress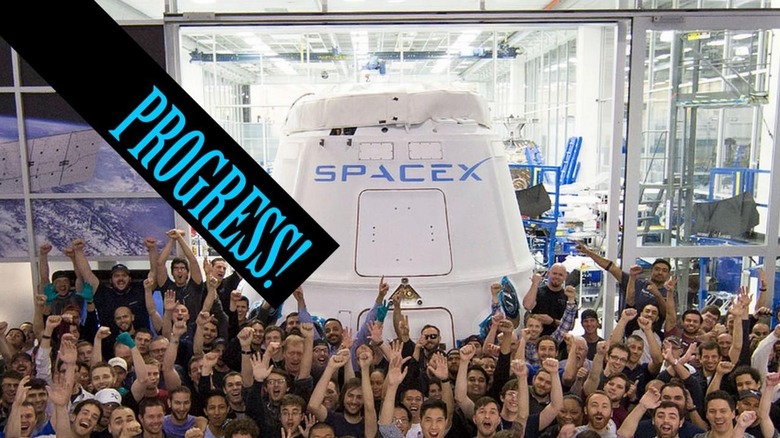 As the latest Falcon 9 Dragon rocket took off yesterday, history was once again made by SpaceX. While some headlines suggest that the "landing" bit of this mission was a failure – we don't see it that way. The first part of the mission was to send supplies to the International Space Station – that part is in progress. The second part was to successfully land the Falcon 9 back on an autonomous barge in the Atlantic Ocean – it succeeded, but also failed. While the rocket is damaged enough now that it cannot be reused, SpaceX has again come far closer than any other organization at landing like this in history.
Below you'll see a short clip of the craft nearly landing on the barge as it was meant to. So extremely close – but even the smallest miscalculation or oddity in the environment immediately surrounding the landing pad will have dire consequences.
Looks like it did OK, right?
Now watch the one from just this January. Progress!
Earlier this week, CEO of SpaceX Elon Musk suggested that by the end of this year, they're likely to hit an 80% success rate due to the amount of launches they've got prepared between here and there.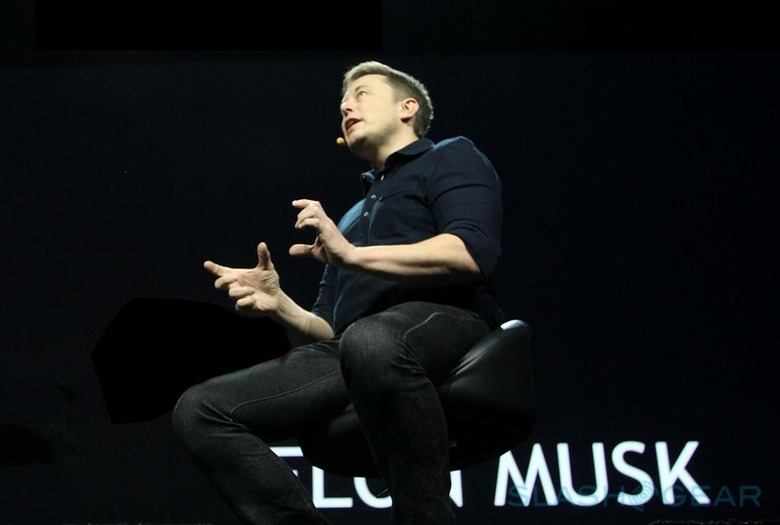 Once this type of re-landing mission is a success, the cost of launching missions into space will be reduced significantly.
Better to re-use than to have to trash.
The image you see below comes from SpaceX Photos on Flickr – same with the image after it. This first image shows the Falcon 9's first stage module approaching the landing pad "Just Read The Instruction" in the Atlantic Ocean.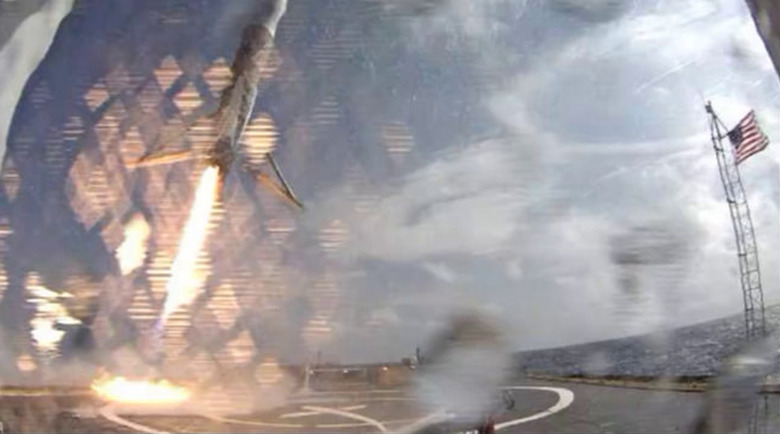 The next image shows the same rocket, this time after it's nearly touched down, falling sideways. Next time!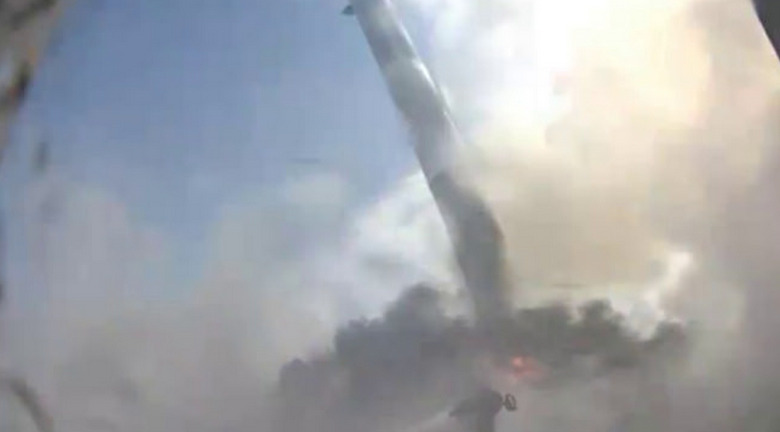 So very close!
Also of note today is the confirmation by the United States Air Force that The 45th Space Wing assisted in this mission in a number of ways.
"A combined team of military, government civilians and contractors from across the 45th SW provided support to the mission," suggested the US Air Force this morning, "including weather forecasts, launch and range operations, security, safety and public affairs."