SpaceX landing scrubbed due to anvil cloud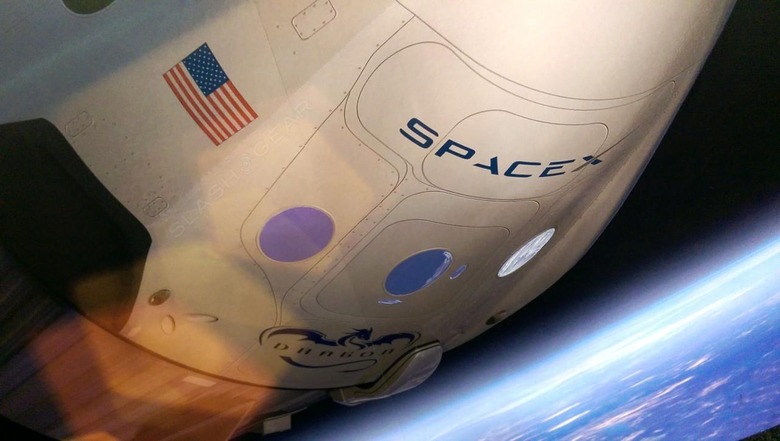 This afternoon SpaceX aborted its second attempt to land a rocket on a ship at sea. This would have been – and still might be – a historic landing, if completed successfully, as it would make the Falcon 9 the first such craft to deliver goods to the International Space Station and return intact and fully reusable. Similar such craft have been successful in heading to space, but once returned, they're pretty much done for. SpaceX intends to reduce the price of space travel significantly with this giant leap forward.
Today's launch was "postponed due to lightning from an approaching anvil cloud" according to SpaceX founder and CEO Elon Musk. The third attempt at this landing tomorrow, April 14th, at 4:10 PM Pacific Time.
NASA suggests that chances of an attempt tomorrow are at about 50%.
Meanwhile Musk suggested earlier today (before the scrub) that "odds of [this] rocket landing successfully today are still less than 50%."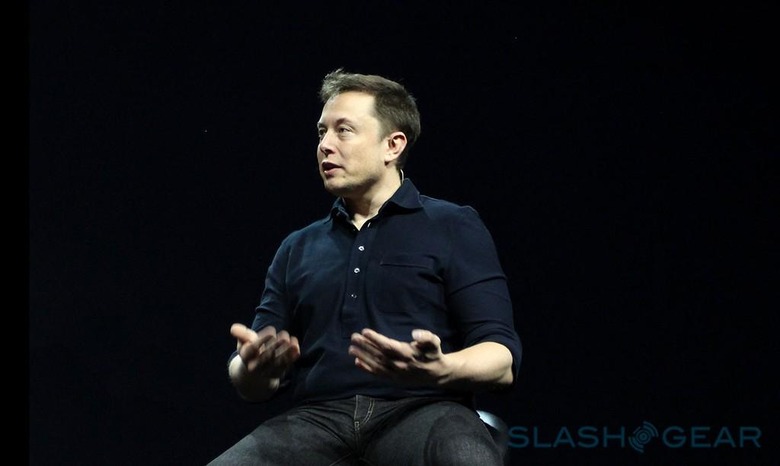 SpaceX Vice President Hans Koenigsmann spoke up this Sunday (yesterday) suggesting that odds of a successful landing were at 75 or 80 percent.
"The 80% figure," said Musk today, "by the end of [this] year is only because many launches [are set to take place] ahead."
Once this mission IS given the go-ahead, it'll consist of a Dragon spacecraft at the head of a Falcon 9 rocket taking off, for starters. Once the Dragon and the Falcon 9's second stage are on their way to orbit, the first stage will have separated and executed a control reentry.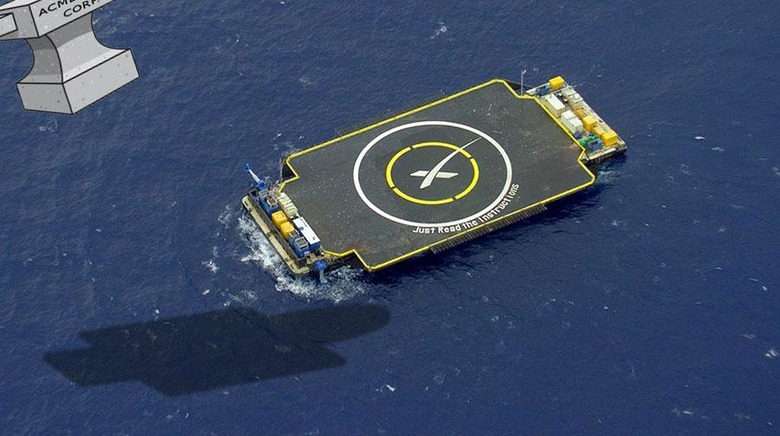 That first stage is what we'll be watching. That first stage needs to perform a targeted touchdown on the autonomous platform in the sea – as you'll see above, complete with illustrated simulation of an anvil in place of an actual anvil cloud.
So stay tuned – we'll be watching live tomorrow as well!