SpaceX ISS cargo mission cancelled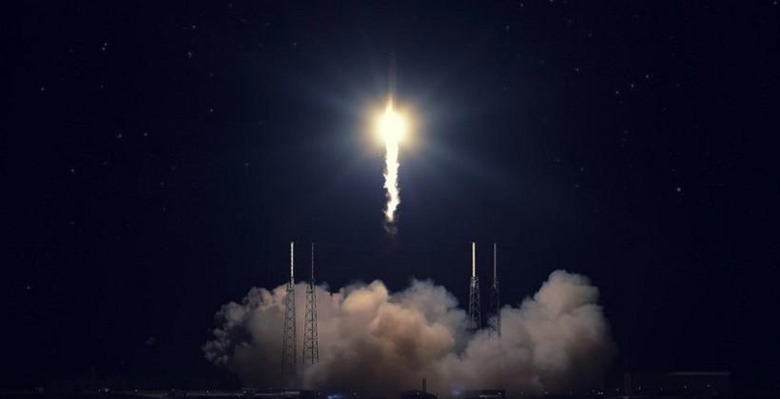 SpaceX has been working towards a milestone mission to the International Space Station, where it would deposit cargo including, among other things, a pair of robotic legs. Unfortunately, a last minute issue with the rocket caused the launch to be cancelled and rescheduled for later this week.
The information came from SpaceX, which fired off a tweet reading: "Today's launch is scrubbed due to a Helium leak on Falcon 9. Fix will be implemented by next opp on 4/18." The company has promised to keep faithfuls updated on its website.
Specifically, SpaceX's next opportunity to launch the rocket will be this coming Friday at 3:35PM. When it does launch, the aforementioned robot legs will be taken into space, as well as in excess of 4,000 pounds of supplies and such.
Also included with the rocket will be the supplies necessary to test optical communications using laser technology, something that could one day be the communications choice for deep space missions. That experiment may end up delayed as a result of the rocket delay.
SOURCE: Business Insider