International Space Station's robotic crew member gets legs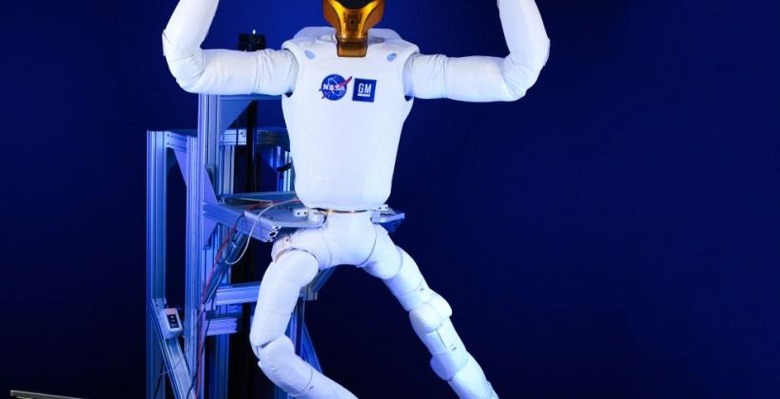 Robonaut 2 is a robot living aboard the International Space Station with its many scientists, taking on tasks that allow the crew to do more scientific research while it does menial labor. This beast was developed by NASA and GM (General Motors) and will – as of this week – be getting its own pair of Climbing Legs. These legs will allow the robot to be much more versatile than ever before.
This macho sort of robot fellow Robonaut 2 – also known as "R2", will be working on regular and repetitive tasks both inside and outside of the International Space Station. The set of high-tech legs that'll be attached to this robot soon is already on its way to the space station now.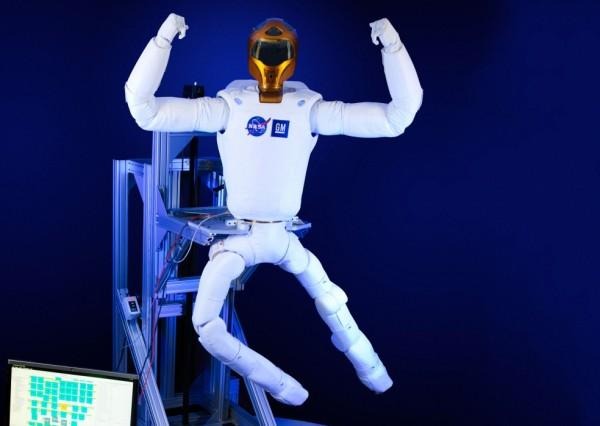 The flight bringing these legs to the ISS is SpaceX-3, a commercial cargo flight powered by SpaceX. This flight will take off in force at 4:58 PM EDT from Cape Canaveral Air Force Station in Florida, USA.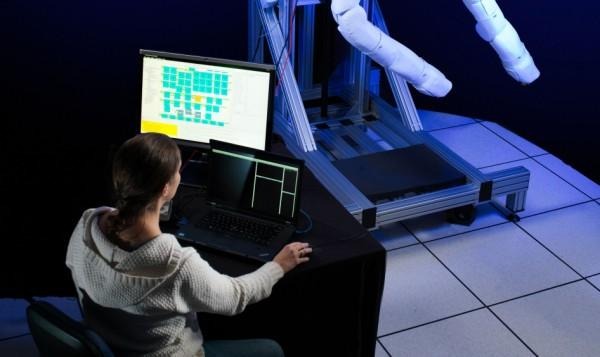 These legs will have a whopping seven joins apiece and will have no foot. Instead of a foot, there's a piece called an "end effector", this device allowing the robot to attach to handrails and sockets both inside and outside of the ISS. Each end effector also has its own vision system – a camera, that is – to "verify and eventually automate each limb's approach and grasp."
Robonaut 2 will have an extended leg span of nine feet once these legs are attached, and we'll be seeing it in action sooner than later. Cheer on Robotaut and give it our trust! Don't wan't to make it mad, especially now that it can hit the throttle.
VIA: NASA