SpaceX Crew Dragon capsule splashdown happens today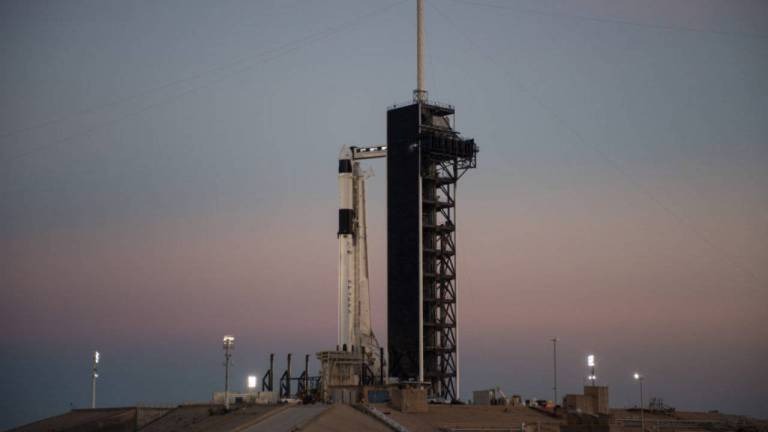 SpaceX made history this month becoming the first private space company to test a capsule meant for shuttling astronauts into space and returning them to Earth. The capsule is called the Crew Dragon and its first test flight launched without a hitch several days ago. Not long after the launch, the capsule docked with the ISS using completely automated means.
That docking meant that the ISS crew didn't have to capture the capsule with the robotic arm and attach it to the ISS. The ISS crew officially welcomed the Crew Dragon capsule on March 5, and it stayed attached to the ISS for several days after that welcome party.
During those several days, the ISS crew ran various tests and inspections on the capsule. Crew Dragon detached from the ISS at 11:32 PST on March 7 to starts its migration towards re-entry and splashdown.
At the time of writing, a live stream of the re-entry was underway on the SpaceX website via NASA TV. If all goes well the Crew Dragon capsule will be picked up from its watery landing location, and more tests will be performed.
The capsule is returning some items to Earth for study. If all proves safe and the Crew Dragon is approved, it could be the first American spacecraft to send astronauts into orbit since the Space Shuttle fleet was retired.