Soylent banned in Canada over its meal replacement claim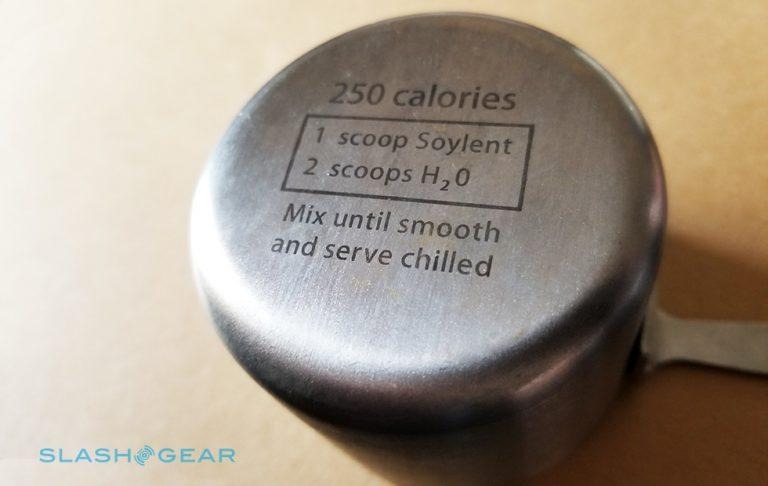 Soylent founder and CEO Rob Rhinehart has announced that his company's 'meal replacement' drink has been banned in Canada. The ban comes from the Canadian Food Inspection Agency, essentially Canada's equivalent to the US's FDA, which found that Soylent doesn't meet the nation's requirements to be labelled as a 'food replacement' product. Rhinehart indicated that the ban will be a temporary one as the company works out the regulatory problem.
Soylent rose to fame a few years ago as a powdered 'meal replacement' drink favored by techies and anyone interested in replacing real food with a bland, beige, pasty drink. The popularity has spawned many competing products, as well a big online DIY community that assembles their own varieties. Soylent itself has progressed through multiple iterations, one that had made some consumers sick.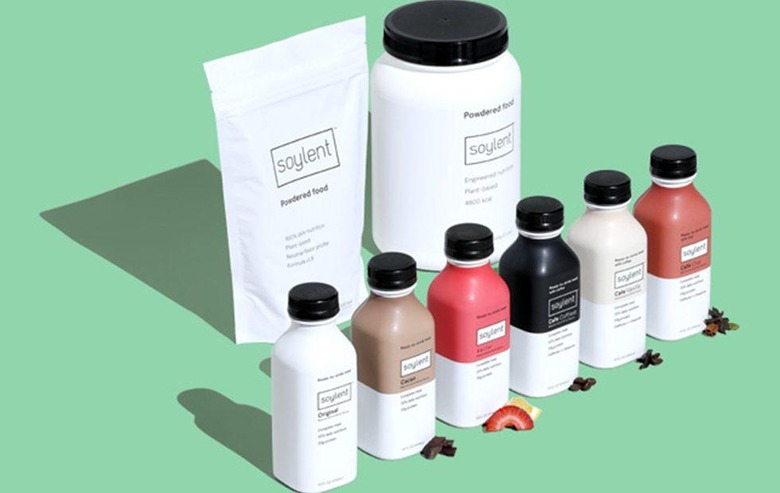 According to a long statement posted by Rhinehart, the company behind Soylent, Rosa Foods, will stop selling its product in Canada, and that includes shipping products to existing customers. Rhinehart though, as we've come to expect, denounces the CFIA's regulations, saying in part, "we feel strongly that these requirements do no reflect the current understanding of human nutritional needs."
Nevertheless, Rosa Foods is "absolutely committed" to making the changes necessary to get back in Canada's good graces. When that may happen wasn't stated, and Rhinehart indicated that the company doesn't yet have a timeframe for the renewed availability. However, he promised that the company will provide regular updates about the matter.
Soylent has proven very controversial over the course of its short life. The product is billed as a way to get ideal nutrition from sustainable sources while making it easy to count calories and save time that would otherwise be spent cooking. Adherents report mixing large batches of Soylent in the morning, then drinking it through the day. Others have transitioned to buying Soylent's pre-mixed drinks, which is necessary due to a particular new ingredient the company uses, but a move criticized as wasteful due to the number of bottles used.
The company experienced a fairly serious problem last year when some users reported growing violently ill after consuming the then-new Soylent formula. That resulted in Rosa Foods pulling the formula and, ultimately, throwing another company under the bus as the cause of the illness.
Experts and ordinary food lovers alike have expressed concern that Soylent may not be able to provide adequate nutrition versus ordinary whole foods. This despite the company's claim directly on its home page that Soylent provides 'complete nutrition.' Still, the product has its fans, and many of them continue to evangelize the product as a revolutionary, futuristic solution to both an individual's and the world's nutritional needs.
It isn't clear at this time the exact issues that led Canada to mark Soylent as something other than a meal replacement product.
SOURCE: Soylent