Southwest Cancels Boeing 737 Max Flights Until Early November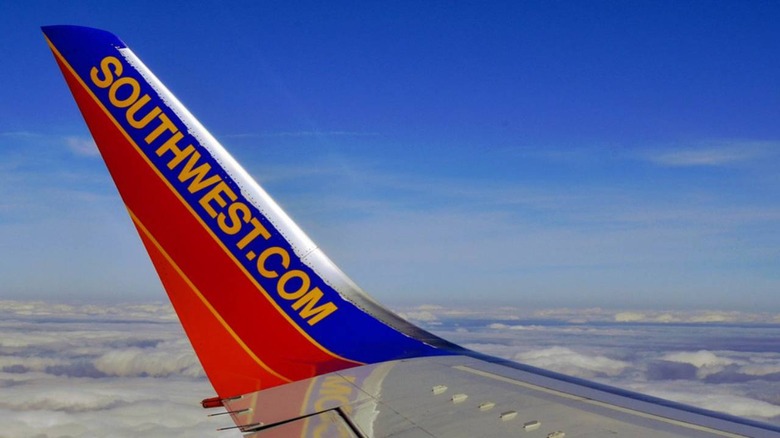 Following similar recent announcements by United and American, Southwest Airlines has announced that its Boeing 737 Max flights have been cancelled until early November. This deviates from the estimate Southwest gave in late June, pushing the fleet's targeted return to November instead of October. The cancellations represent around 180 daily flights.
Boeing 737 Max jets have been grounded since March following two deadly crashes involving the model. United was the first airline to extend its cancellations until November and American Airlines followed soon after. Southwest, the largest operator of Boeing 737 Max jets in the United States, joined with its own extension on Thursday.
Southwest Airlines has a total of 34 Boeing 737 Max jets in its fleet. Combined, the three major US airliners have been forced to cancel thousands of flights, an issue that now looks likely to impact travelers over the busy holiday season.
The FAA and Boeing are working on re-certifying the 737 Max, but news surfaced last month that a potential second issue had delayed this process. The issue revolves around the model's MCAS system, which is designed to keep the jets from stalling. A single sensor on the outside of the plane was used by this software, which was implicated in both deadly crashes.
On June 26, a report claimed the FAA had discovered a second possible risk with the 737 Max jets during a simulator test. At that time, the sources had claimed Boeing's certification test flight would be delayed until July 8 at the latest. At this time, it doesn't appear the jets will be back in the sky until the fourth quarter of the year.