United Airlines cancels another 5,000 Boeing 737 Max flights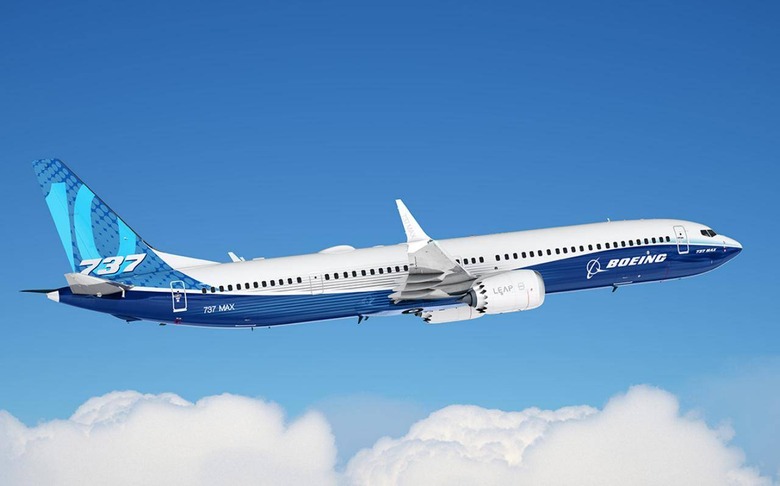 United Airlines has announced that it cancelled thousands of additional flights involving the Boeing 737 Max, covering around 2,100 flights that were scheduled for September and another 2,900 for October. The airliner has a fleet that includes 14 of these Boeing jets, which were grounded following two deadly crashes involving the 737 Max model.
United had previously removed the Boeing 737 Max jet from its flight schedule through August 3, but this new batch of cancellations moves that deadline back to November 3. According to a statement from United, the airliner has been busy working other aircraft into the schedule to fill the void previously slated for the 737 Max.
Customers are being automatically booked on alternate flights, according to the company, which says it will reach out to any customer who is unable to be moved to a different flight; those impacted customers will be presented with other options to make up for the change.
United isn't the only airline impacted by the Boeing 737 Max troubles — both Southwest and American Airlines previously cancelled a number of flights involving the jet, as well. American has its 737 Max flights cancelled through September 3 and Southwest has these flights cancelled through October 1.
In light of United's extended cancellations, travelers on both Southwest and American are expecting to hear similar announcements from those companies. The fourth major airline in the United States, Delta Air, does not have the Boeing 737 Max in its fleet and therefore does not face the same cancellation issues.
The extended cancellations come amid the airline industry's anticipation of a fix for the 737 Max, which features anti-stall software that was implicated in two deadly plane crashes.