Another Boeing 737 MAX flaw tipped to delay upcoming test flight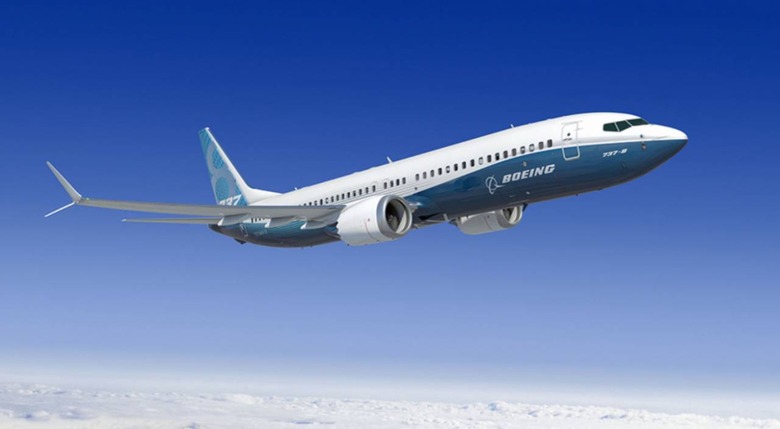 The Federal Aviation Administration has identified another alleged risk with Boeing's grounded 737 MAX aircraft, a new report claims. This alleged additional risk will need to be fixed before the company can conduct a certification test flight, the sources claim, ensuring there aren't any future tragedies associated with the jets. Assuming the leak is correct, the test flight won't happen until July 8 at the earliest.
READ: Boeing 737 MAX MCAS updated to prevent future crashes
The information comes from Reuters, which claims the FAA discovered a second flaw with the Boeing 737 Max during a simulator test conducted last week. The claim comes from unnamed sources — neither the FAA or Boeing have commented on the leak at this time.
Because of the alleged new risk, Boeing's certification test flight will be delayed until July 8 at the earliest, the leak claims. In contrast, the last official word from the FAA was that Boeing's jets may get approval by late June.
The Boeing 737 MAX jets were grounded globally following the latter of two deadly crashes related to the aircraft's MCAS stall-prevention system. The first crash, which happened in Indonesia in October, may have been the result of software that kept pushing the plane's nose down.
The new alleged risk, the report claims, was discovered by an FAA test pilot as part of a simulator test. That simulation reportedly ran scenarios that could activate the MCAS system, one of which is claimed to have resulted in the plane taking a longer time to recover the jet's stabilizer trim system.