South Park: The Game 2012 official for Xbox 360, Playstation 3, and PC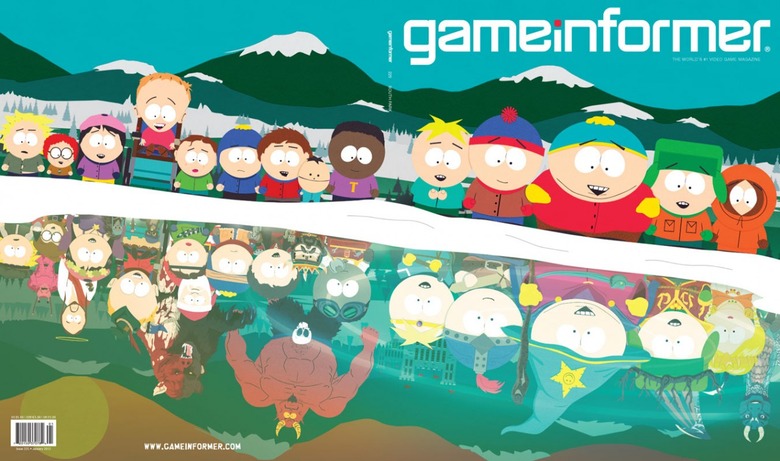 Let the skepticism begin as a series of games so bad they're compared to the Nintendo releases of Star Wars continues with a release on Xbox 360, Playstation 3, and PC. This information has been released by Trey Parker and Matt Stone through Game Informer, the game set to be released by the developers at THQ. Judging by the amount of awesome episodes of the series that have come out in recent years surrounding high-quality popular games, we might have a good game on our hands here.
According to the folks at THQ, this game will be a whole new chapter in the odd and often less than fantastic set of South Park video games released in the first 14 years the show has been on the air. Where the games of the past have been real cash-ins on the fact that everybody and their grandmothers love South Park enough to buy anything related to the television series, this game is said to be different. Danny Bilson, EVP Core Games, THQ, lets the world know that this is no everyday experience:
"Our goal is simple: to put creative talent first. Matt and Trey are arguably two of the most important comedic talents of their generation. Bringing their vision of South Park to the interactive space is a dream-come-true." – Bilson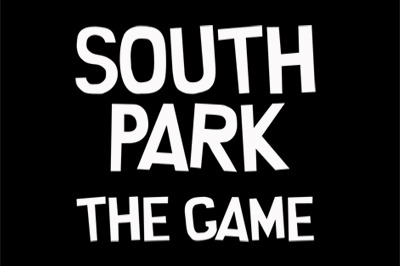 What you'll be doing in this game which they're currently calling an RPG is saving the quiet mountain town you love so very much from a series of villains as found throughout the TV series. You'll befriend Stan, Kyle, Cartman and Kenny and explore South Park "like never before." The image above is the cover of the January issue of Game Informer, the place where you'll be able to see the first interview with Matt and Trey on the development and release of this newest and greatest South Park title.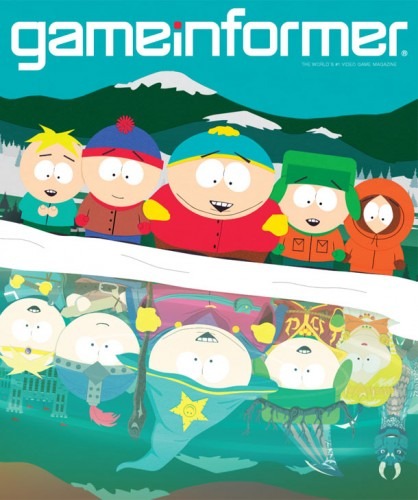 UPDATE: the game itself is scheduled to be coming out on PlayStation 3, Xbox 360, and Windows PC all in the second half of 2012. Will you be able to wait that long, or will you head back to one of the 1990s titles? We'll be waiting!
[via THQ]