South Park renewed for another 3 seasons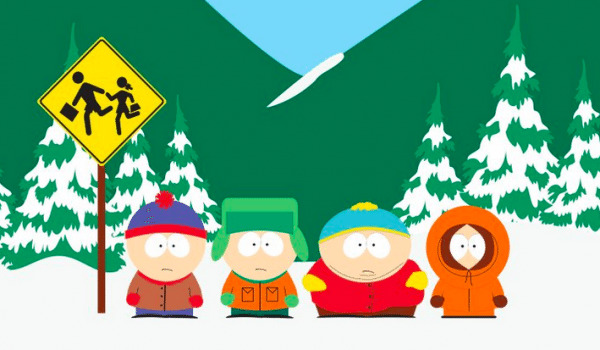 Following the exciting The Simpsons news yesterday, it has been announced that Comedy Central will be running South Park through 2019. The network has signed a new renewal deal that spans three seasons, it is being reported, with a 30 episode order being in the pipeline. This means fans will be, at least, seeing the show hit the 300 episode milestone and reach its 23rd season. On September 16, South Park will kick off its 19th season on Comedy Central.
This is good news for fans and will lead to another big milestone for the series. With this renewal deal, South Park is poised to become cable television's longest running scripted primetime show, one that has held a steady fanbase through its long existence.
The series has also been available to watch on Hulu for those who prefer to stream their content rather than catch it on the network. That will be continuing, as well, with South Park Digital Studios renewing its streaming video on demand deal with Hulu for these three upcoming seasons.
South Park is arguably rivaled only by The Simpsons in terms of cultural influence and long-running popularity. Viacom's Doug Herzog praised the show, saying that South Park "remains as important and influential as any series on any platform and has become one of the most recognizable brands to ever come out of television."
SOURCE: Variety