Sources Say Skip Galaxy S10, Wait For Note 10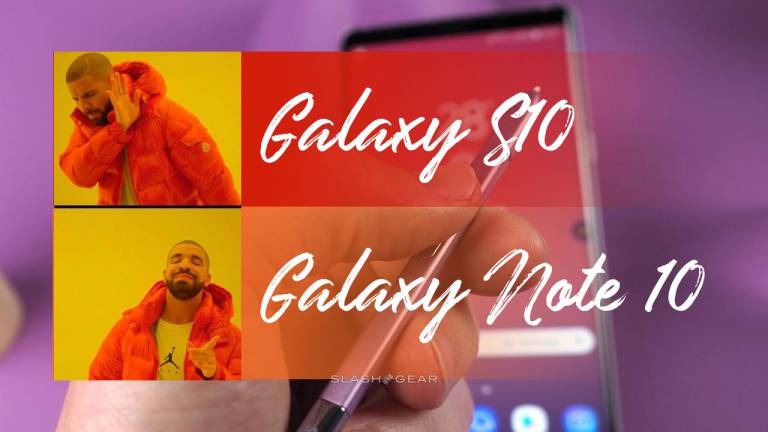 Those looking for the best 5G smartphone of the year might want to skip the Galaxy S10, so says information shared with SlashGear today. Why would you skip one of the most anticipated smartphones of the year just to wait for a different phone from the same company later this year? It has a lot more to do with infrastructure than it does with the hardware made by Samsung – but more issues are, apparently, at play as well.
As it is with any major set of releases in a two-tier system for smartphones, the first wave is best for early adopters. Samsung's strategy isn't the same as OnePlus. OnePlus' two-tier strategy reveals a standard version of a phone earlier in the year, then a "T" version later in the year.
Apple has a "tick tock" strategy – or at least they've had such a strategy in the past. One year they'll release a device with a number, the standard version, then the next they'll release a slightly modified and updated version with the letter "S" at the end. Fun fact: OnePlus only started using the letter "T" because they wanted to sort of parody Apple's "S".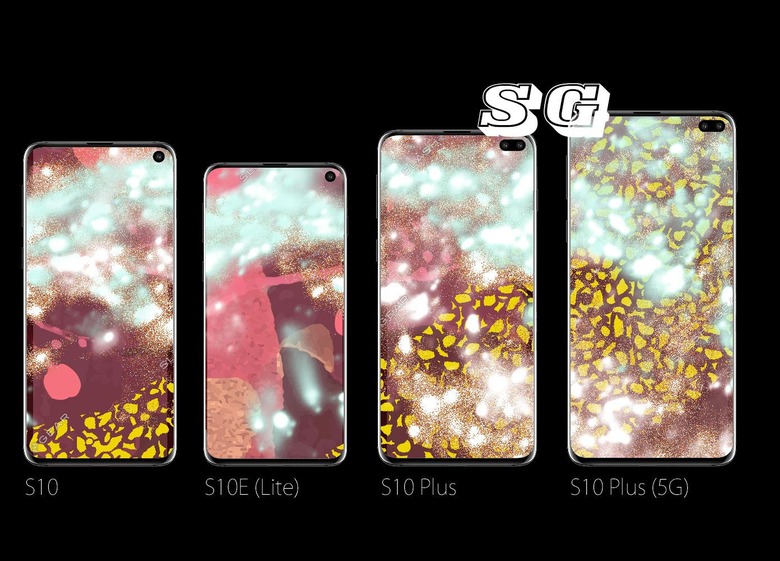 Samsung's strategy is a little different. They release two tiers of phone per year, but they call them something different. Earlier in the year they release a Galaxy S phone, then later in the year they release a Galaxy Note. The two phone brands are different, and they have slightly different sets of features, but they share an extremely similar software experience, and the vast majority of their features come along the same tracks.
This year, however, there's a bit of a wrench thrown into the gears of Samsung's usual strategy. With the release of 5G connectivity, Samsung needs to work with and around networks around the world. According to sources familiar with the situation speaking on condition of anonymity, the Samsung Galaxy S10 Plus 5G phone (codename "Beyond X") "won't be as full or complete a 5G experience" as the Galaxy Note 10 later this year.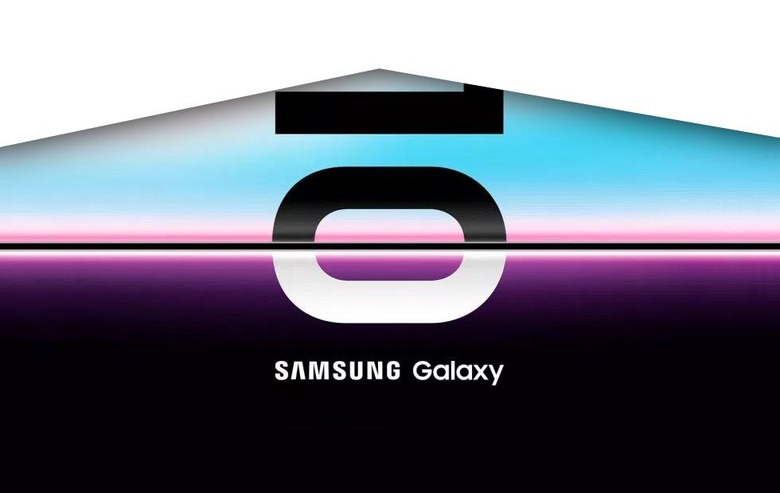 It stands to reason that the longer we wait, the more a set of 5G networks will be complete, regardless of our location in the world. As our sources this morning suggest, networks will be significantly more prepared for a "true 5G launch" once the Galaxy Note 10 is made available. The standard Samsung Galaxy S10, S10E, and S10 Plus will not have 5G connectivity available in their hardware. The Samsung Galaxy Note 10 will be ready for 5G connectivity right out the gate.
We're expecting to see the Galaxy S10 family in full on February 20th, 2019. Pre-orders will likely start the same day, and in-store availability is expected on or around March 9th – but we'll see! The Samsung Galaxy Note 10 will likely be revealed in early August, 2019.