Soundfreaq brings lightning to CES 2013 in massive audio preview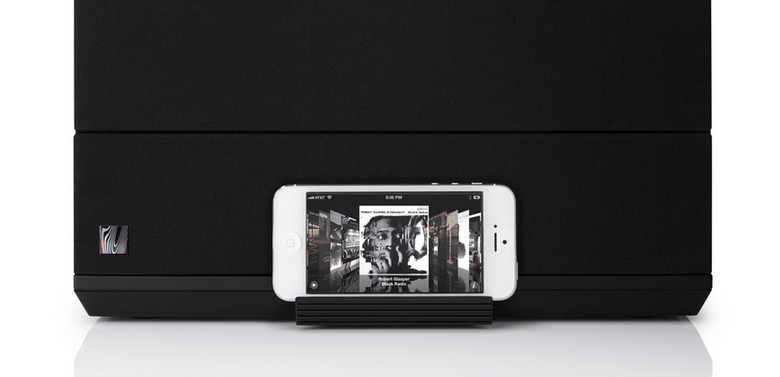 It's less than a couple of months away from CES 2013 now and brands large and small have already begun war on the media with releases – today's big news from Soundfreaq contains one heck of a rundown of future sound products. This rundown includes the first lightning speaker docks for the iPhone 5 and iPad mini as well as a set of Dual System Streaming products for futuristic audio action.
This party begins with the Sound Platform 2, continues on with the Sound Rise Lightning, and rolls forward with Sound Step / Sound Step Recharge Lightning. If those names weren't long enough to get you riled up about the Apple device friendly show about to be brought on by Soundfreaq, perhaps you'd better get a look at the first basic specifications:
Sound Platform 2 takes what the first iteration was and brings on more enhanced bass, high-volume quality, large speaker drivers, Tone Control galore, and UQ3 spacial enhancement. This all comes with dual USB charging ports for whatever you've got that's chargeable via USB, a Universal Device Tray, and connectivity to basically any mobile device you've got on hand. You've also got a rechargeable battery pack and Bluetooth integration for wireless music action – all of this coming on February 17th, 2013 for $149.99.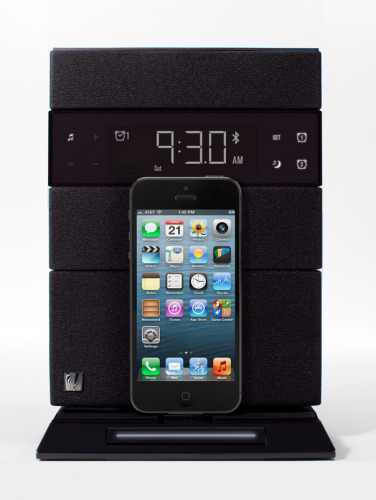 Sound Step, Sound Step Recharge, and Sound Rise are all products that've been out in the past, but are now going to be offered up with the new Apple lightning connectors for futuristic iPhone 5 / iPad 4 / iPad mini connectivity. Sound Rise is at its heart an alarm clock disguised as an iPhone dock, here with Bluetooth wireless connectivity and USB charging as well. You can also connect with any smart device – Android, Windows Phone 8, BlackBerry included – with the USB charging port and 3.5mm headphone jack – make it yours!
Sound Step Recharge (and the non-recharge Sound Step) are massive beasts of audio magic in a compact size, here now with lightning dock integration. It's got a rechargeable battery, works with iOS devices as well as every other kind of smart device with USB charging and headphone jack integration, and makes the sound jump with UQ3 spacial sound enhancement!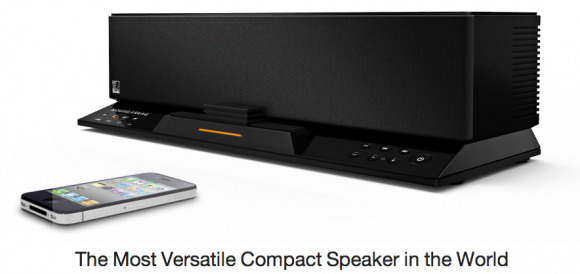 We'll see more on final pricing and release dates for these updated units as well as the rest of the Soundfreaq line at CES 2013 – join us in January and stay tuned to SlashGear until them for every single early release, rumor, and hands-on experience!