Sound City Players set single NYC show for film celebration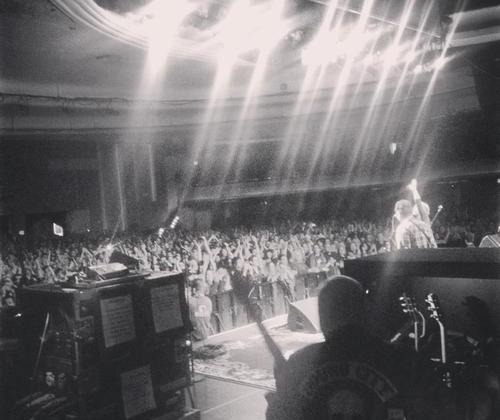 There's a movie out there right this minute by the name of Sound City, a documentary about the recording studio by the same name, and the creators and collaborators of this movie are set to play a single show in New York City this month to celebrate its release. Sound City closed as a commercial recording studio in May of 2011, this prompting the head of the project, music legend Dave Grohl, to create the film and the media that now surrounds it. The band that will play a single show in NYC this month is what's known as a "Super Group", consisting of some of the most well-known musicians of the past several decades.
This morphing band has played one other show and there's apparently no plan for it to ever play together again in the future – but you never know. The first show was played at Sundance with a performance that lasted three hours and included a lineup that could only be beaten by the one that'll be working on the 13th. The original lineup included Grohl, Steve Nicks, Rick SpringField, John Fogerty, Alain Johannes, Taylor Hawkins, and more.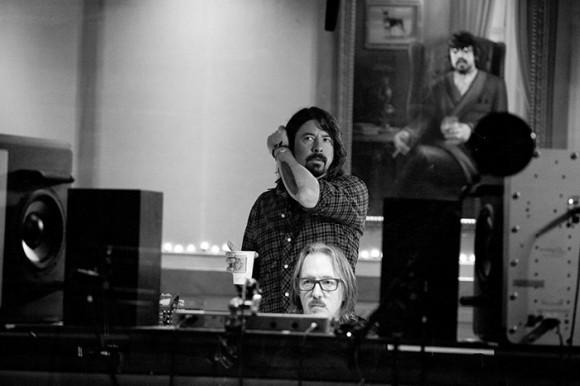 The lineup for February 13th, 2013 includes Rick Nielsen from Cheap Trick, Brad Wilk of Rage Against the Machine, Krist Novoselic, and Fogerty, Springfield, and Nicks as well! Foo Fighters members Taylor Hawkins, Nate Mendel and Pat Smear will be rocking and rolling with the crew as well. This concert will have ticket sales starting on February 5th at 4PM EST from everyone's favorite CAPTCHA dropping ticket source: Ticketmaster.
Each of the members of the Sound City Players are included in the group due to their involvement in heating up the Sound City recording studio over the past 40 years. The studio was originally incorporated in 1969 and played host to such epic albums as "After the Gold Rush" by Neil Young, Fleetwood Mac's "Rumors", Dio's "Holy Diver", and Nirvana's "Nevermind." The documentary film "Sound City" is available for purchase in digital format now and the soundtrack for the album "Sound City – Real to Reel" will be available on March 12th.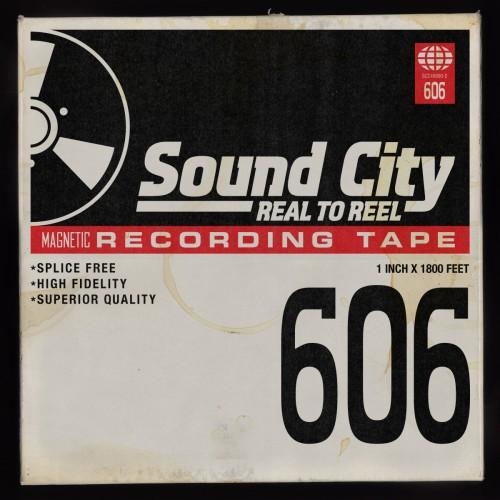 The track "Cut Me Some Slack" from the album as recorded by Paul McCartney and the three living members of Nirvana (Grohl, Novoselic, and Smear) is up for sale right this minute – the rest comes later! The documentary itself is up on iTunes for both rental and purchase – whatever strikes your fancy!
[via Rolling Stone]