SoulCraft epic RPG comes to Android on NVIDIA-laden devices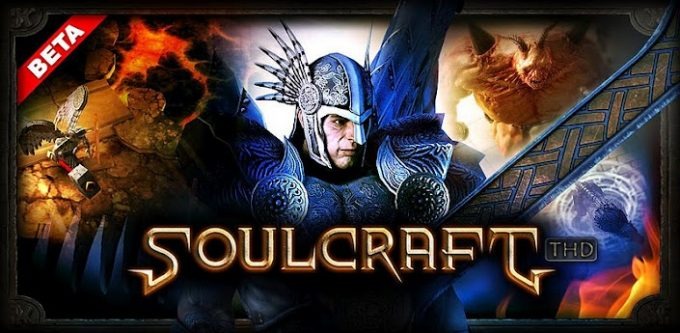 This week you can grab a brand new edition of the utterly epic role-playing game for the mobile platform: SoulCraft for Android, exclusively on NVIDIA Tegra-toting devices in its HD form. This game is coming out in two editions, one as high-class as it gets for devices working with NVIDIA's quad-core processor Tegra 3, the other a more standard edition made for all Android devices. This game is the new Diablo alternative for those waiting for the epic third installment of that beast on the desktop – it's a must see!
This game is next in a long line of epic-quality high definition games for the Android mobile operating system, this a move by not only developers to get noticed on the platform, but NVIDIA's move to bring light to their quad-core processor situation. This game has both high definition cinematic features and HD gameplay and will surely stave off your need to destroy demons all night long on your Transformer Prime – all night long I say! Have a peek at the trailer for this game here:
This game is also set to exist on Apple's iOS mobile operating system as well as Windows Phone 7 (soon to be Windows Phone 8!) You'll be destroying your enemies in this free2play format created with the Delta Engine by MobileBits. Have a glance at the game above then head to the Google Play App Store to download the game right this second – free!