Soon your DJI drone will stream to Periscope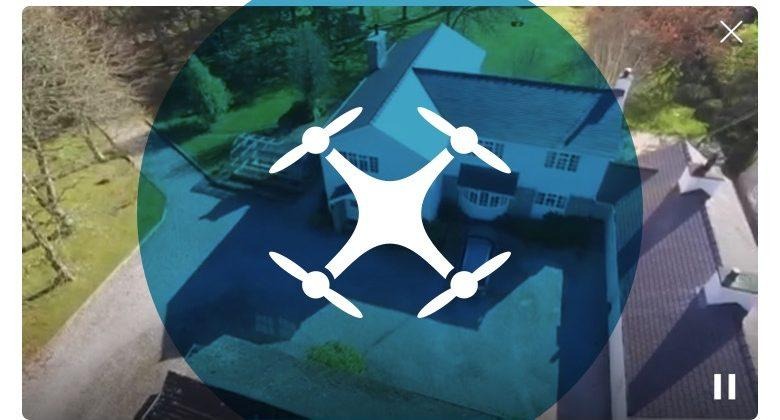 Not to be outdone by Facebook Live, Periscope is adding live streaming from drones courtesy of a new collaboration with DJI. The Twitter-owned live broadcast service will soon support beaming footage from a DJI drone's camera directly to an audience of iOS and Android users.
In fact, Periscope will allow drone pilots to switch between the feed coming from the UAV and the camera on their phone, so that they can explain exactly what the aircraft is seeing. If you've got a Periscope-compatible GoPro too, you can link that in as well and integrate its footage.
During the broadcast it'll be possible to use Periscope's recently-added sketching support to annotate the video. One possibility is highlighting different landmarks underneath the drone, the company suggests, or outlining a flight plan.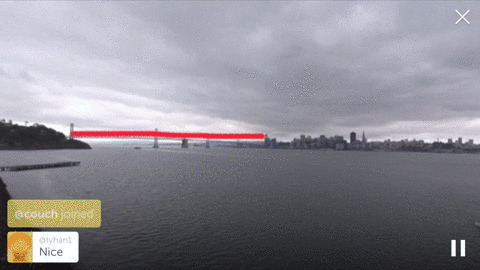 Initially, only broadcasters using an iPhone will be able to use the drone integration.
Content shared from drones will show up in another new feature of Periscope, an updated search section which will pull together all of the streams coming both from UAVs and GoPro cameras.
Periscope isn't the first to integrate drone footage with live streaming. At F8 2016, Facebook's annual developer event, Mark Zuckerberg was joined on-stage by a DJI drone capable of transmitting video from its onboard camera to Facebook Live.
As with Periscope's system, the drone itself isn't actually broadcasting directly. Instead, in both cases the user's smartphone acts as an intermediary.
Nonetheless it's likely to be a welcome addition for those wanting to make their videos look more professional, as well as take viewers into more unusual environments.
That hard-earned footage won't disappear from Periscope after twenty-four hours any more, either. Periscope is flipping the expiration system on its head, making broadcasts automatically save by default and putting the onus on users to actively delete those clips they don't want to keep. Users will be able to later remove any stored broadcasts they decide they no longer want, however.
The DJI drone integration – which will work with select models from the company's line-up – and the auto-save system will come as part of Periscope's next big update, which should arrive in the next few weeks.