Soon, iPhone and Apple Watch will work like keys for cars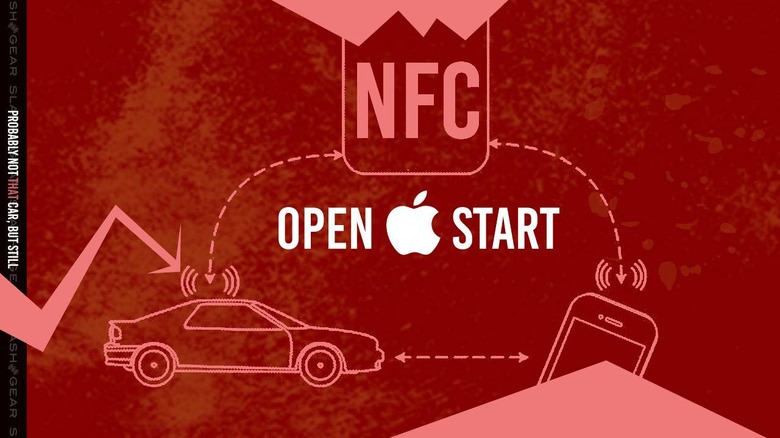 The latest beta version of iOS 13.4 was released this week with reference to code for a system called CarKey. Apple Watch and iPhone users that are capable of working with this software will be able to use NFC to unlock certain cars – just so long as they're authorized. This system also suggests that users will eventually be able to use Apple Watch and/or iPhone devices to start cars without need for a separate key.
NFC and iOS app Wallet
Inside the latest few rounds of iPhone and Apple Watch is a technology called NFC. This wireless system works with a combination of hardware and software to enable close-range transmission of data from one NFC "chip" or "tag" to a device equipped with an NFC "reader."
The iPhone and Apple Watch are able to both send NFC signals. CarKey works with the iPhone's "Wallet" app to organize a variety of elements that interact with the phone and Apple Watch's NFC tech.
Unlock, Lock, Start, Drive, Share
With CarKey enabled, a capable iPhone will be able to read the necessary key data for an NFC-enabled vehicle. Once the iPhone reads the key, the Wallet app will allow the user to open their NFC-enabled vehicle and/or start the vehicle's engine and drive.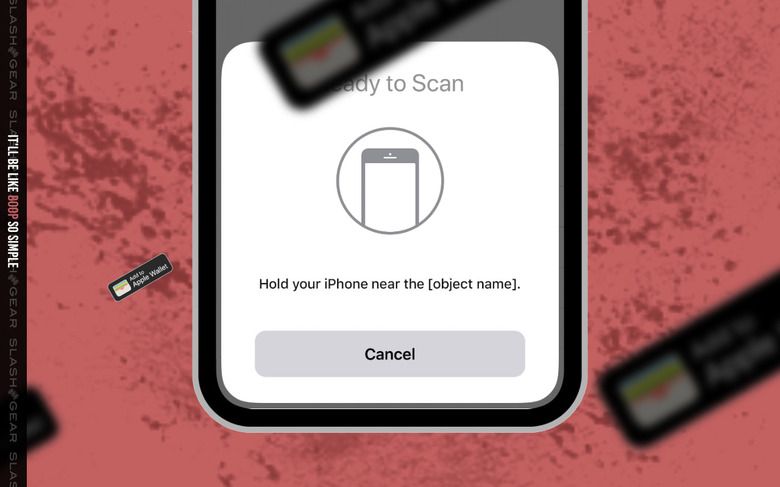 Once the Wallet on the iPhone is enabled, the user will also be able to transmit data to the user's Apple Watch. This would allow the Apple Watch to act as the key to open and start the vehicle, too.
This system also seems to be able to send access to the NFC-based digital key to friends and/or family members. Per analysis from 9to5Mac, the following text will appear: "%@ invited you to use their %@ with unlock access. This allows you to use your iPhone and Apple Watch to unlock/lock the car."
Even when iPhone is powered down
One of the most interesting bits here is the way NFC enables the digital key to work without power. The iPhone and Wallet app already allow similar passage with Wallet items like public transit cards, to avoid the awkward forgot-to-charge so cant-ride-bus situation that'd inevitably ensue.
When one thinks about the potential danger of allowing the key to work without a password or authentication (like Face ID), one needs only to think of the key one would otherwise use. That key is just a hunk of metal. It, too, needs no password.
The CarKey system is not yet enabled in iOS, but we expect it'll start to appear in Apple's Wallet app in the next few months. Cross your fingers and figure out how much it'll run you to own a vehicle with an NFC lock – they're still pretty rare.