Sony's weird wearable air conditioner just hit its crowdfunding goal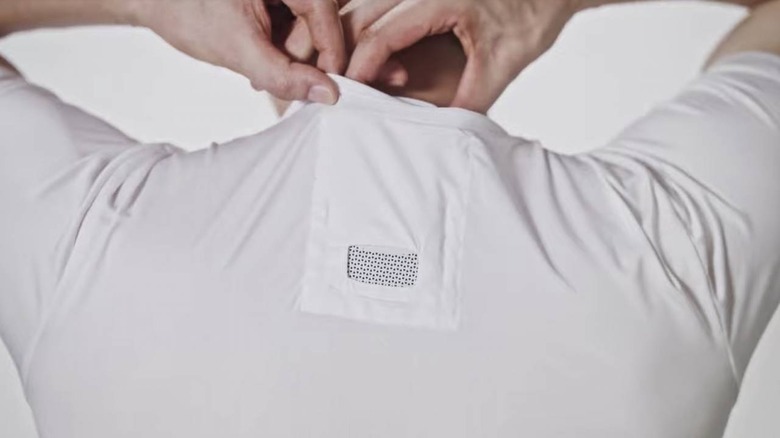 Sony's individual, back-mounted air conditioning unit has hit its crowdfunding goal, with the oddball wearable now getting the green light for production. Revealed late last week, the Sony Reon Pocket launched on the company's First Flight platform, the Kickstarter-style business accelerator it started back in 2015.
Sony First Flight's big goal was giving some of the company's more unusual and experimental ideas an opportunity to shine – or, conversely, struggle to gain attention – without having to go through the traditional product planning process. Teams could debut the devices they were working on earlier in the design stage, using First Flight to gage consumer reactions, get feedback, and finally raise the early capital to bankroll production.
That's just what the Reon Pocket has done. Crowdfunding opened up on July 22, and as of today Sony has exceeded its target of just shy of $610,000. 4,200 backers have signed up, but there's bad news if you're only just getting onboard the hype train: according to Sony, right now availability has been capped.
The Reon Pocket was always going to be one of those polarizing devices which either caught on or sank without trace. Designed to be worn between the shoulder blades, the roughly three ounce gadget tucks into a specially designed pocket in an otherwise nondescript shirt. From there, it connects via Bluetooth to your phone.
Using the companion app, you can then adjust the temperature: either making the Reon Pocket cool you down, or heat you up. Sony says that its experiments showed that the gadget could lower the temperature of the point of contact by 13-degrees Centigrade, or raise it by 8.3-degrees. The rest of the body follows suit, the company claims.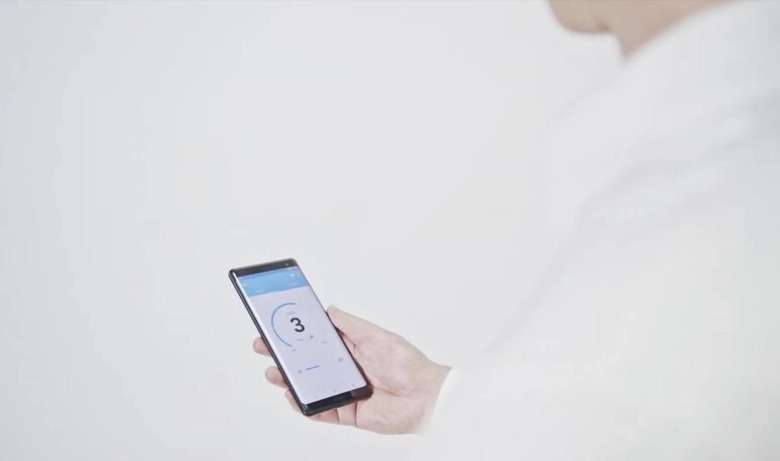 Obviously there's a limiting factor, and that's power. The Reon Pocket's battery lasts for up to 24 hours, Sony says, but that's assuming you use it for up to 15 minutes at a time, up to six times a day. An hour and a half of total cooling isn't much compared to a traditional A/C unit you might have turned on continuously, but then again Sony is positioning this as a portable option to cover your commute.
A full charge takes around two hours, Sony says, using the Reon Pocket's USB-C connection. Exactly how long backers will have to wait until they get their $130 shirt-and-cooler package is unclear, though the initial goal is to have units ready sometime in 2020 – as is whether Sony will be giving the Reon Pocket the go-ahead for broader production.